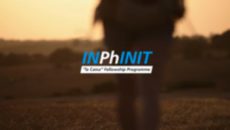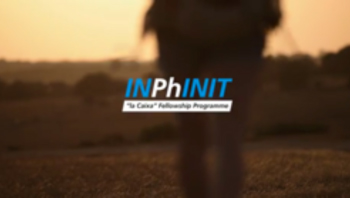 IBEC will welcome no fewer than three new PhD students with fellowships from the "la Caixa" Foundation's new Inphinit programme, placing the institute fourth among the 28 centres that were chosen.
The doctoral fellowship programme, which aims to attract international early-stage researchers to the top Spanish research centres – namely the MINECO-selected Severo Ochoa centres and Maria de Maeztu units of excellence, and the Spanish Ministry of Health's Carlos III centres of excellence – closed its first call in February this year.
It attracted 438 applications for the 57 positions, which are co-funded by the European Commission through COFUND, one of the Marie Skłodowska-Curie initiatives of the Horizon 2020 Framework Programme.