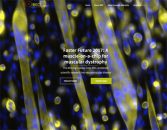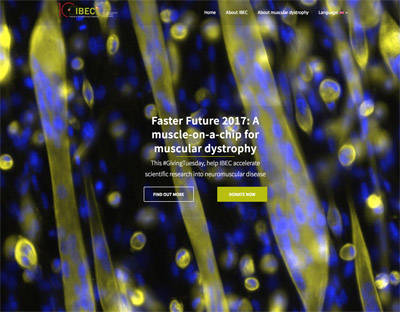 The website of Faster Future, IBEC's brand new fundraising programme, is now accepting donations.
The initiative, which is being launched this year in time for Giving Tuesday, aims to raise money to help accelerate research projects that are close to tackling major challenges in health.
The money donated via crowdfunding in this first edition will make possible the development of a new solution for muscular dystrophy being developed in Javier Ramon's Biosensors for Bioengineering group. Their 'muscle-on-a-chip' will use a patient's own cells to study myotonic dystrophy type 1, a progressive disability that begins in adulthood and affects 50,000 people in Spain alone. As well as modelling the patient's disease in a personalized way, the platform will also allow the study of different drugs or treatments in conditions that mimic the body as closely as possible, as well as offering a more reliable alternative to animal models.