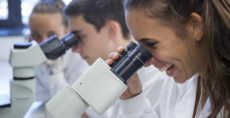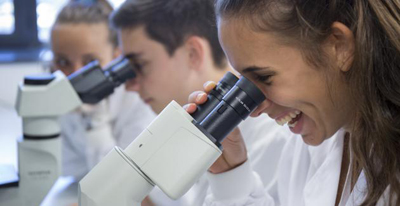 Registration for high school students is open until 23rd October for "Bojos per la Ciència" (Crazy about Science), the Fundació Catalunya-La Pedrera initiative that aims to encourage scientific vocation.
2018 will be the first year that IBEC takes part in the programme, first launched in 2013, which offers courses – held on a series of Saturdays throughout the year – to selected high school students who show aptitude in science.
The theoretical-practical sessions taught by researchers at the participating research centers, which include IRB, CREI, ICN2, ICIQ and more, cover topics such as biochemistry, biomedicine, economics, physics, food, mathematics, nature, new technologies and chemistry.