---
IBEC's Technology Transfer Unit works to transfer institute and platform projects to industry, validating researchers' ideas against market needs and translating them into products.
Potential corporate partners are welcome to contact us. We can help explore research and translation opportunities for with IBEC that match your company's needs, develop strategic alliances with academics and the institute as a whole, and manage ongoing relationships with your academic partners once research is underway.
Venture capitalists and other early-stage investors are also invited to contact us about collaboration opportunities, as we currently have technologies available for licensing or development.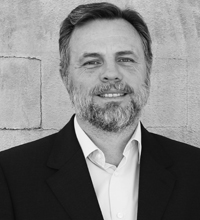 Dr. Xavier Rubies
Head of Technology Transfer
Ed. Administració | Baldiri Reixac 10-12 | 08028 Barcelona
T. +34 660 037 101
xrubies@ibecbarcelona.eu
---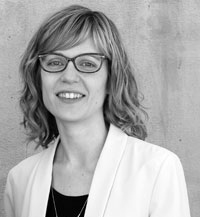 Dr. Diana González
Technology Transfer Manager
Ed. Administració | Baldiri Reixac 10-12 | 08028 | Barcelona
T. +34 934 031 991
dgonzalez@ibecbarcelona.eu
---
Dr. Xavier Puñet
Technology Transfer Manager
Ed. Administració | Baldiri Reixac 10-12 | 08028 | Barcelona
T. +34 934 031 991
xpunet@ibecbarcelona.eu