---

Si desea suscribirse a cualquiera de las publicaciones periódicas del IBEC, envíe un correo electrónico a ibeccommunications@ibecbarcelona.eu.
Annual Report
---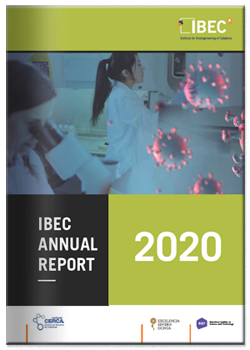 La Memoria del IBEC se publica anualmente y en ella se muestran las actividades del año anterior, incluyendo las noticias destacadas, hechos organizativos y estratégicos, así como un resumen de los acontecimientos y las iniciativas del instituto durante este periodo.
Highlights
---
Highlights is an at-a-glance roundup of the year's achievements.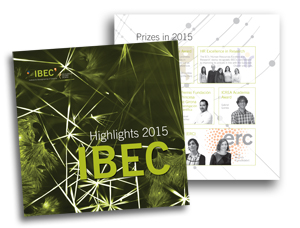 InsideIBEC
---
El InsideIBEC es el boletín del IBEC, que sale varias veces al año. Si desea contribuir al InsideIBEC, envíe un correo electrónico a vleigh@ibecbarcelona.eu.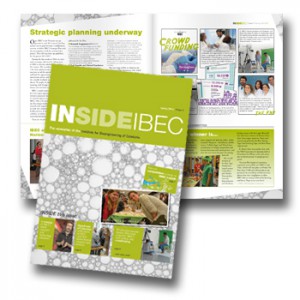 Una mirada al IBEC
---
A general brochure about IBEC.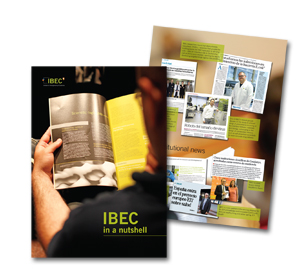 IBEC International PhD Programme
---
Brochure (in English) with detailed information for potential PhD students. (Click here to go to the PhD information page.)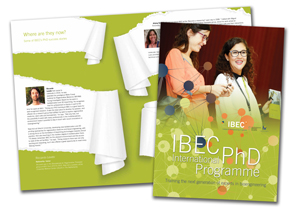 EU Positioning Documents
---
Nov 2017. IBEC's position and vision on the next European research & innovation framework programme. PDF
April 2018. Mission-based progress within the next framework programme. PDF
April 2018. SOMMa position paper contributing to the discussion on the future FP9. Prepared with the opinion of all Severo Ochoa and María de Maeztu Alliance (SOMMa) members, where IBEC is included. Moreover, IBEC participated in the initial working group. PDF
Otros documentos y publicaciones
---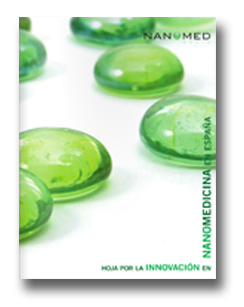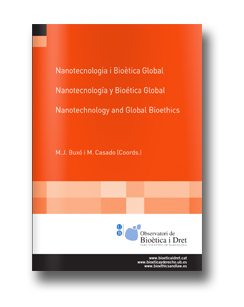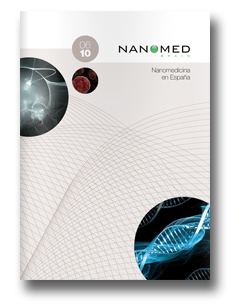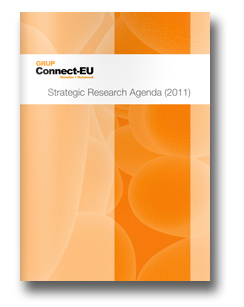 'Hoja por la Innovación en Nanomedicina en España'.
Coordinado por el IBEC y editado por NanoMed Spain.
Page flip view | PDF
'Nanotechnology and Global Bioethics'.
Redactado con el grupo de opinión del Observatorio de Bioética y Derecho de la Universidad de Barcelona.
Page flip view | PDF
'Nanomedicina en España 06-10'. Coordinado por el IBEC y editado por NanoMed Spain.
Page flip view | PDF
'Connect-EU Nanobio+Nanomed Strategic Research Agenda 2011'.
Connect-EU working group coordinated by IBEC.
Page flip view | PDF