---

If you would like to subscribe to any of IBEC's regular publications, please e-mail ibeccommunications@ibecbarcelona.eu.
Annual Report
---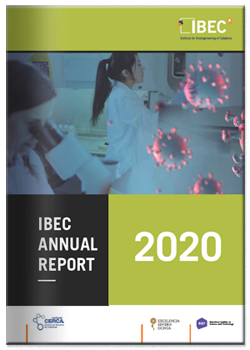 IBEC's Annual Report is published once a year in spring. It covers the past academic year and includes news highlights, organizational and strategic facts and figures and an outline of the institute's events and initiatives during the period, as well as an introduction to each research group and their activities.
Highlights
---
Highlights is an at-a-glance roundup of the year's achievements.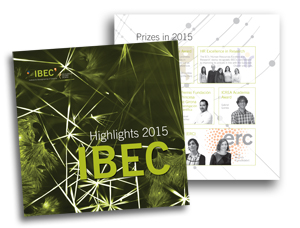 InsideIBEC
---
InsideIBEC is IBEC's newsletter, which comes out several times a year. If you'd like to contribute to InsideIBEC, please e-mail vleigh@ibecbarcelona.eu.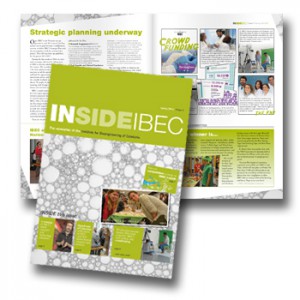 IBEC in a Nutshell
---
A general brochure about IBEC.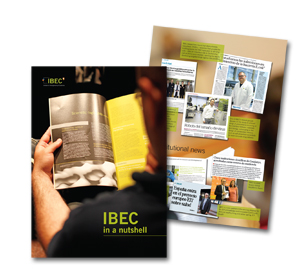 IBEC International PhD Programme
---
Brochure (in English) with detailed information for potential PhD students. (Click here to go to the PhD information page.)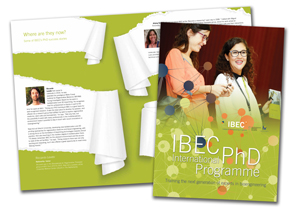 EU Positioning Documents
---
Nov 2017. IBEC's position and vision on the next European research & innovation framework programme. PDF
April 2018. Mission-based progress within the next framework programme. PDF
April 2018. SOMMa position paper contributing to the discussion on the future FP9. Prepared with the opinion of all Severo Ochoa and María de Maeztu Alliance (SOMMa) members, where IBEC is included. Moreover, IBEC participated in the initial working group. PDF
Other documents and publications
---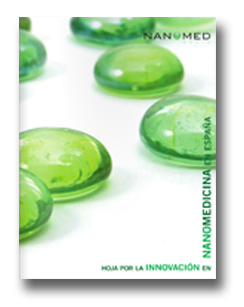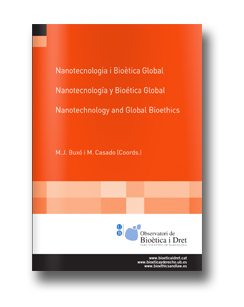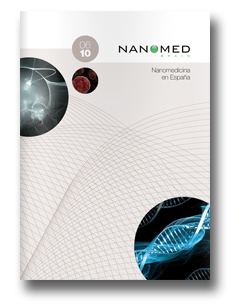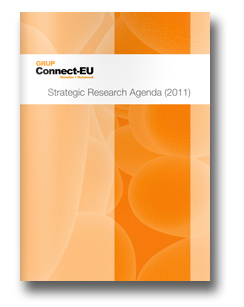 'Hoja por la Innovación en Nanomedicina en España'.
Coordinated by IBEC and published by NanoMed Spain.
Page flip view | PDF
'Nanotechnology and Global Bioethics'.
Prepared with the opinion group of the University of Barcelona's Bioethics and Law Observatory.
Page flip view | PDF
'Nanomedicina en España 06-10'. Coordinated by IBEC and published by NanoMed Spain.
Page flip view | PDF
'Connect-EU Nanobio+Nanomed Strategic Research Agenda 2011'.
Connect-EU working group coordinated by IBEC.
Page flip view | PDF