By changing slightly some daily habits, we can contribute to reduce the consumption of energy at our labs, thus help to protect the environment. There is a series of good practices that we can carry out and, in this way, actively contribute to reducing energy consumption. IBEC will promote the adoption of measures to save energy, by setting up an awareness campaign with daily routines to save energy.




Switch off computers/screens and light in the offices
Energy saving. Avoid using air conditioning or heat and always try to set temperatures that consume less energy
Reduce the frequency and duration of opening the doors in freezer/ultrafreezers
Shut the Sash of the
fume hood
Actions taken: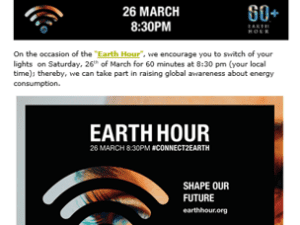 A campaign was organized on the framework of Earth Hour to encourage IBEC researchers to join the initiative.
---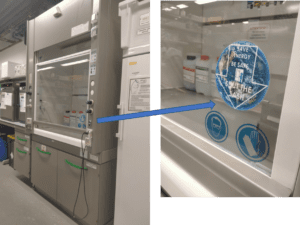 Shut the sash stickers have been placed in fume hoods.
---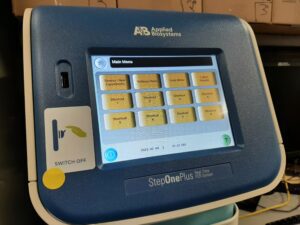 Switch off stickers together with a traffic light sticker depending on the amount of energy consumed have been placed in common equipment.
---
Awareness campaigns sent monthly by Core Facilities to the whole IBEC community: