ABOUT
The main goal of our group is to develop rationally tuned biomaterials with the necessary signals to promote spinal cord tissue regeneration and function recovery.
The injured spinal cord fails to regenerate because:
1) Cellular "bridges" that can support axonal regeneration do not form naturally at an SCI lesion site.
2) Growth factors are not produced in the injured spinal cord to stimulate regeneration.
3) Injured CNS neurons do not fully express a "growth program" to recruit new regeneration.
4) The environment of the injured adult spinal cord inhibits regeneration due to the presence of inhibitory extracellular matrix molecules that form around the injury site and due to the presence of inhibitory proteins on adult myelin that block regeneration.
To produce new biomaterials and study cell-biomaterial interactions in a more physiological environment and in a high-throughput manner.
Our goal is to understand the molecular mechanisms of neuronal development and regeneration and to use this knowledge to develop translational approaches for repairing injured central nervous system (CNS) circuits. Our current research efforts are focused on a range of topics from basic discovery of ECM molecules that inhibit axon regeneration to late-stage rodent studies leading to human translation.
Our experimental techniques include cell biology, biomaterials simulation, design, synthesis and 3D printing fabrication, proteomics, in vitro assays, in vivo rodent models of SCI, electrophysiology, and behavior.
STAFF
Staff members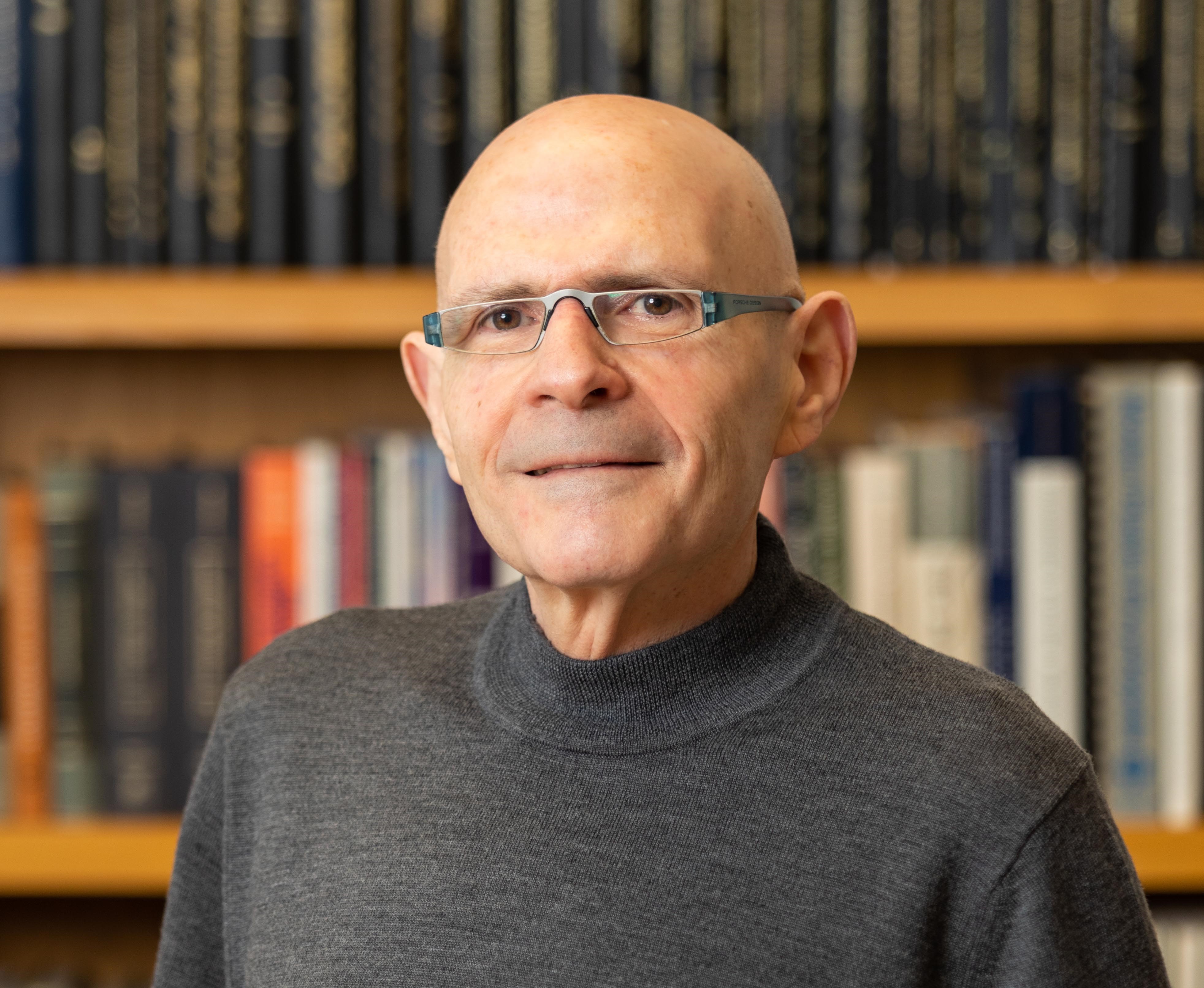 Samuel I. Stupp
Severo Ochoa Distinguished Professor
sstupp

ibecbarcelona.eu
PROJECTS
| PROJECTS | FINANCER | PI |
| --- | --- | --- |
| Peptide amphiphile Scaffolds as a Therapeutic Target for Spinal Cord Injury Repair (2022-2025) | Northwestern University. Project Number: L31CVNORTHU. | Zaida Álvarez |
| NATIONAL PROJECTS | FINANCER | PI |
| --- | --- | --- |
| MobiHydroSpine · Hidrogeles móviles para la mejora de la bioactividad de células progenitoras neurales humanas para la reparación de lesiones Medulares (2022-2025) | MICIU. Generación Conocimiento: Proyectos I+D PID2021-124839OA-I00. | Zaida Álvarez |
| 3D printed ECM constructs as therapies to repair the injured spinal cord (2022) | Mike Lane-Castellers de la Vila de Gràcia. | Zaida Álvarez |
PUBLICATIONS
EQUIPMENT
IH-0415 IMPACTOR Mouse/Rat
DigiGait Imaging System – Mouse Only with Incline
WPI Stereotaxic for mice, Digi and Portable, SGL M
Electrode Manipulator without 1770 holder
UltraMicro Pump and SmartTouch Controller
Solo Controller with 50mm Single Axis
Manipulator Adapter for Stoelting stereotaxic
Rod Holder For Motorized Manipulator
Impresora 3D Anycubic Photon M3 Premium
COLLABORATIONS
Aitziber López Cortajarena
CICbiomagune
Juan Alberto Ortega
Universitat de Barcelona
Evangelos Kiskinis
Northwestern University
Ivan R. Sasselli
CSIC
Maria Luisa Garcia Lopez
Universitat de Barcelona
NEWS
JOBS
Ref: LT_ZA // Deadline: 22/03/2023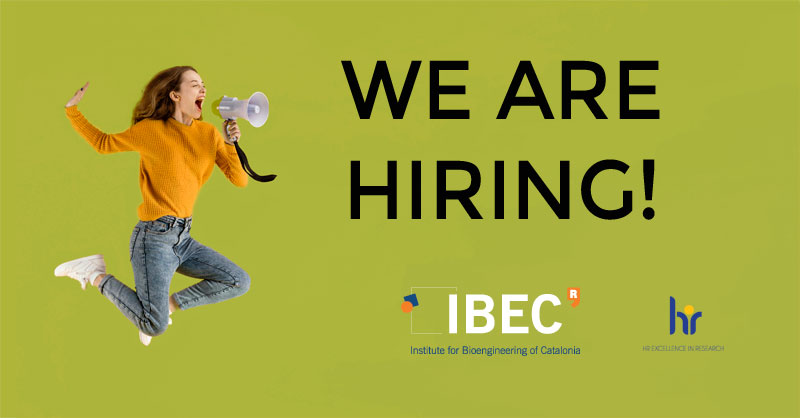 Ref: LT_ZA // Deadline: 22/03/2023