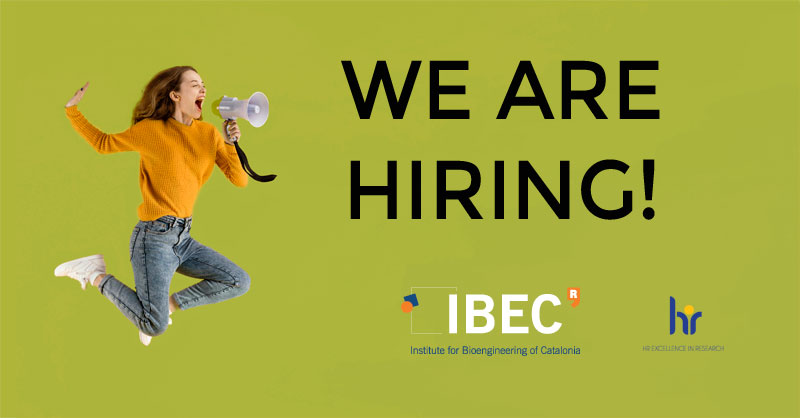 Data límit: 28/06/2022
Ref: HeadCOM-DB
the The Institute for Bioengineering of Catalonia (IBEC), a cutting-edge research center based in Barcelona, seeks a Head of Communications and Public Relations. The successful candidate will be responsible for designing, developing and executing an overall strategy to enhance and project IBEC's international reputation as a world-class centre of excellence in bioengineering, advanced training, innovation and public engagement.
The Head of Communications and PR runs a team of 4 people and reports to the Managing Director and is part of the Institute's senior management team.
The successful candidate will provide leadership to the areas of:
• External and internal corporate communications
• Events
• Outreach
• Communities, fundraising and marketing
• Public relations