IBEC principal investigator and ICREA professor Núria Montserrat appears on the TV3 news program talking about alternatives to animal experimentation.
The use of animals has long been used for scientific knowledge, which has helped a lot in the development of therapies. But nowadays alternatives are being sought to reduce or avoid the use of animals in laboratories.
To this end, Núria Montserrat, together with other researchers, talks about the advances she has made at IBEC with organoids, which in the future could be a substitute for animals.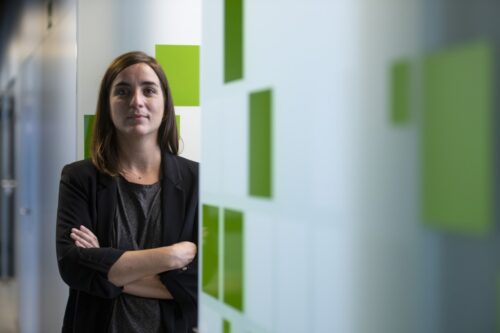 They help us a lot to accelerate the research we usually do with animal models.
Núria Montserrat
You can read the TV3 article here.
You can also watch her appearence on TV3: