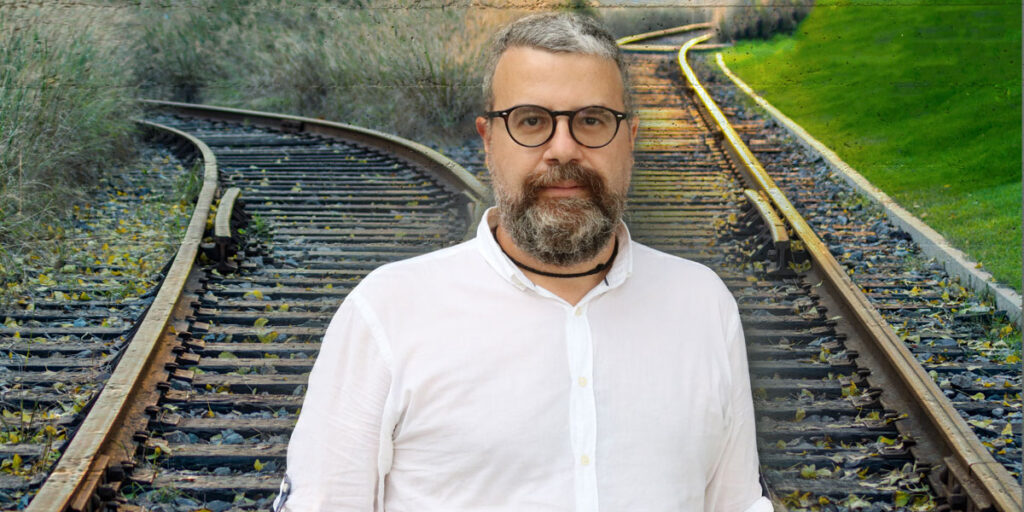 We could write a trilogy with this IBEC's face of the month story… but we are going to travel at the speed of light. We want you to accompany us in this journey across science with the "adventures of Beppe Battaglia".
Giuseppe, or as everybody calls him, Beppe Battaglia, joined IBEC in 2019. In the beginning, he worked remotely from London, and then, with the pandemics, he had to postpone his transfer to IBEC. Just coming to Barcelona was an adventure itself! But now, we can proudly say that Beppe is here in Barcelona with us!

But how did this journey across science start? Unlike what you may think, Beppe studied civil engineering at the University of Palermo, in the city where he was born. His family had always been in the construction business, so he came naturally to follow their path. But during his first year, he visited a chemistry lab for the first time in his life. He fell in love with it, so he finally ended up graduating in Chemical Engineering. After that, he joined one of the biggest chemical companies at the time and moved to England (little he knew he would spend quite a loooong time on the British Isles).
A year later, he moved back to University to do a PhD in Soft Matter Physics at the University Sheffield with Professor Anthony Ryan. Thanks to him, he discovered vesicles made of polymers, also known as polymersomes. Tony and Beppe were probably the only ones in all the UK working with these vesicles. While Beppe was writing his thesis, he applied to a few faculty positions. He ended up getting a job as Assistant Professor, so he stayed in Sheffield and joined the Department of Materials Science and Engineering, and…he fell in love (again)! At that point, Biology came across his life, and it was love at first sight! He enjoyed Biology so much that when he made tenured, he moved to the Biomedical Science Department.
You know what they say, "The Postman Always Rings Twice", and, while in Sheffield, he met a fantastic research colleague who became not only his partner in "crime" but also his life partner.
It wasn't easy, but 5 years after submitting his thesis, he became a full Professor, and in 2013 he decided that it was time to change. Beppe left Sheffield and joined the Department of Chemistry at the University College London.
But the UK weather (plus the Brexit didn't help) is merciless for a Mediterranean like Beppe. After 20 years in the UK, it was time to move south, and here he is. One of Beppe's most important achievements since he joined IBEC? Of course, joining IBEC itself!!!! And we are so proud of that!
In his lab, they are obsessed with how things move in the human body. They use the information they gather to design new ways to navigate it. From one side, they combine physics and mathematics with biology to study how cells ingest material, molecules diffuse, how our brain take up nutrients, to name a few. On the other side, they combine chemistry, physics, and physiology to make (nano)medicines molecule by molecule to treat cancer, infections, immunological and neurological disorders.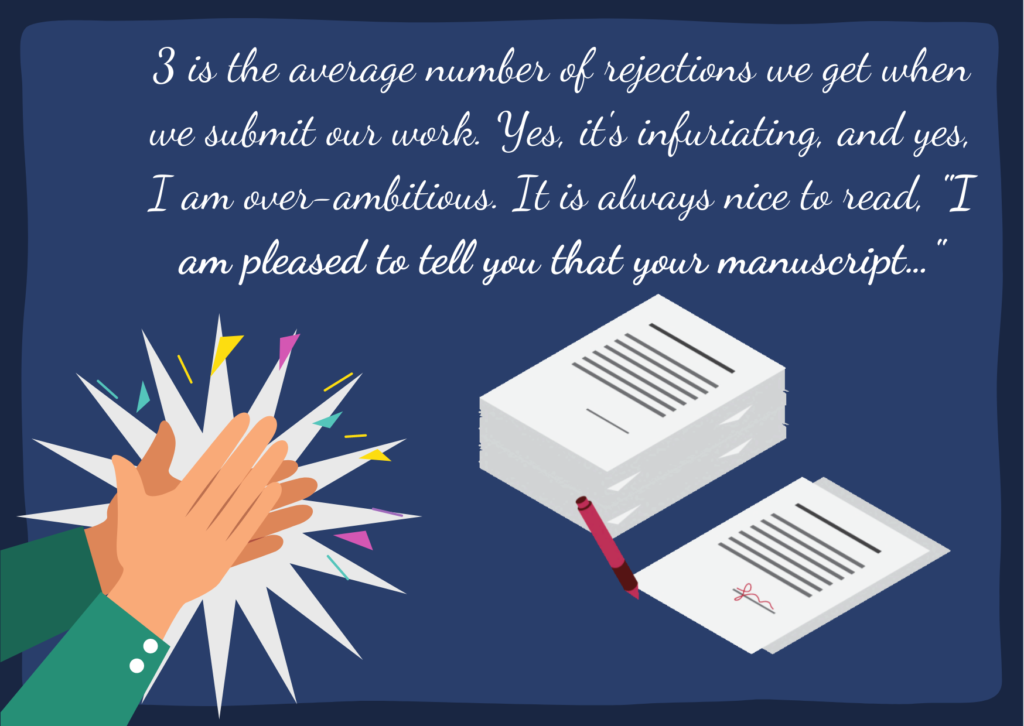 So, who do we expect to find in this group? Well, we can find a perfect mixture of mathematicians, physicists, chemists, biologists, immunologists, neurologists, oncologists, and of course, engineers.
And how do they gather this information to try to navigate the human body? Well, they are also obsessed with microscopes. Their group motto is "seeing is believing", so here you are. If you go to their lab, you will probably see them immersed in observing the «nano-world». They work on both optical and electron microscopes. Then, they combine simulations and theory with experiments, cannibalising mathematics and computer science to refine their predictive tools and interpret the data.
So, now we know Beppe's journey across science, but what else? Beppe is passionate about any type of visual art: he loves cinema, painting, sculpture, photography… And he loves reading or listening to audiobooks about philosophy, science, economy… he has a wide range of interests in life. He also has some skills in computer graphics. In fact, he designed the webpage of his group.
Although Beppe is now based in Barcelona, his group works worldwide. 4 is the number of cities where you can find his research team! The large majority is in Barcelona. There are still some people in London. They have a spin-out company that has just moved to Cambridge. He is also a visiting professor at Huaxi Hospital Research Centre Sichuan University in Chengdu in China to make his life a little bit more interesting. So, we can say that he was a pioneer in zoom meetings before the pandemics! Managing people in different locations is a demonstration that working online is 100% feasible.
We hope you enjoyed this adventure as much as Beppe has! If you want to know more about this journey, now that Beppe is here, we are sure that, as a good Italian, he will be more than happy to explain you more about his life and his research while drinking a good cup of coffee.