---
| 10th anniversary comic
| Material promocional de l'IBEC
| Jocs
| Campanya de finançament col·lectiu de Dermoglass
10th anniversary comic: "10 anys d'impacte"
---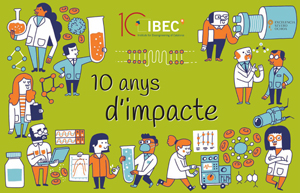 "10 anys d'impacte": A souvenir to commemorate our 10th anniversary in 2017, with illustrations by Miguel Bustos.
Download it here.
Material promocional de l'IBEC
---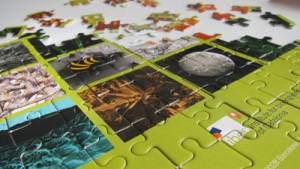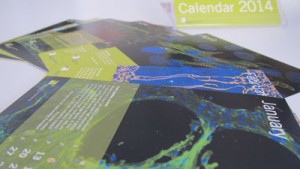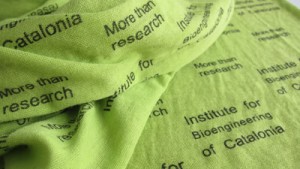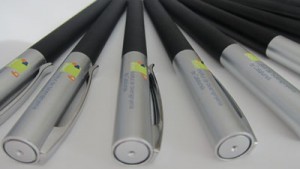 El personal de l'IBEC I els investigadors poden contactar amb el Departament de Comunicació per tal d'obtenir qualsevol dels ítems anteriors. [br]
Jocs
---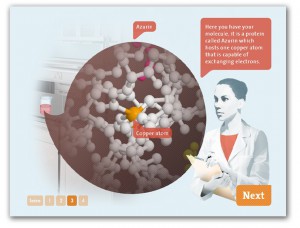 "Pots fer que el teu mòbil sigui més petit?", Un experiment virtual desenvolupat per la Unitat de Participació Pública per a la Investigació de la Salut al IrisCaixa, amb l'ajuda de la Montse López i del Pau Gorostiza (grup de Nanosondes i Nanoconmutadores de l'IBEC). Feu clic a la imatge per iniciar l'experiment.
[br]
Campanya de finançament col·lectiu de Dermoglass
---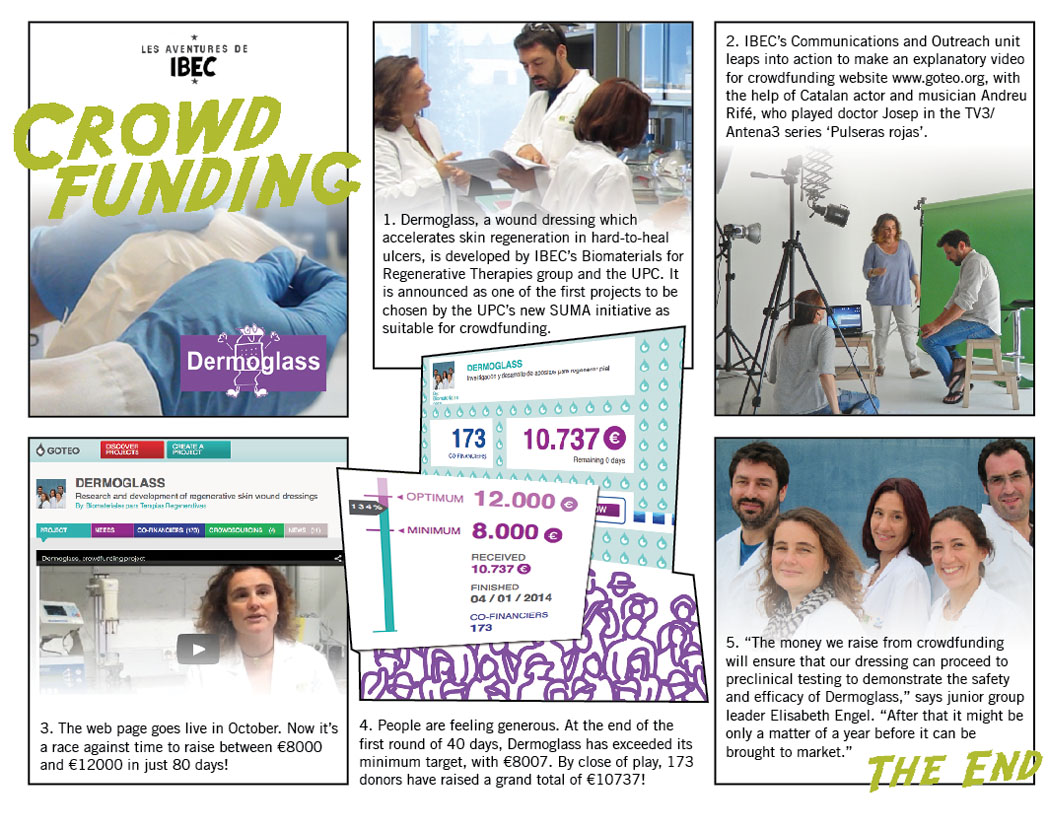 Consulteu les pàgines de Dermoglass a la plataforma Goteo i al Facebook per a conéixer més. [br]