---
| 10th anniversary comic
| Material promocional del IBEC
| Juegos
| Campaña de financiación colectiva de Dermoglass
10th anniversary comic: «10 anys d'impacte»
---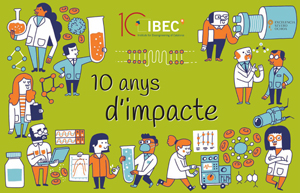 «10 anys d'impacte»: A souvenir to commemorate our 10th anniversary in 2017, with illustrations by Miguel Bustos.
Download it here.
Material promocional del IBEC
---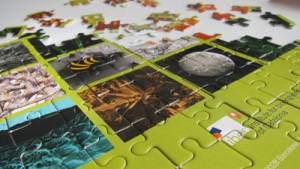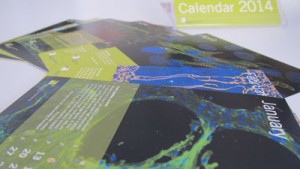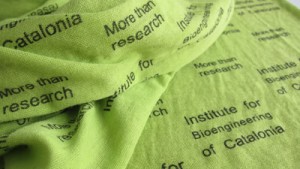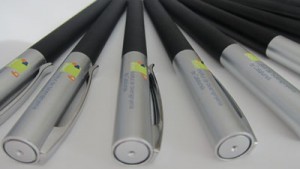 El personal del IBEC y los investigadores pueden contactar con el Departamento de Comunicación para obtener cualquiera de los ítems anteriores. [br]
Juegos
---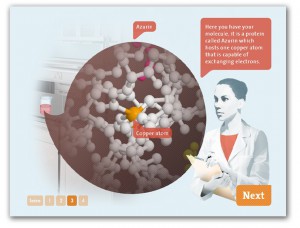 «Puedes hacer que tu móvil sea más pequeño?», Un experimento virtual desarrollado por la Unidad de Participación Pública para la Investigación de la Salud en el IrisCaixa, con la ayuda de Montse López y de Pau Gorostiza (grupo de Nanosondas y Nanoconmutadores del IBEC). Haga clic en la imagen para iniciar el experimento.
[br]
Campaña de financiación colectiva de Dermoglass
---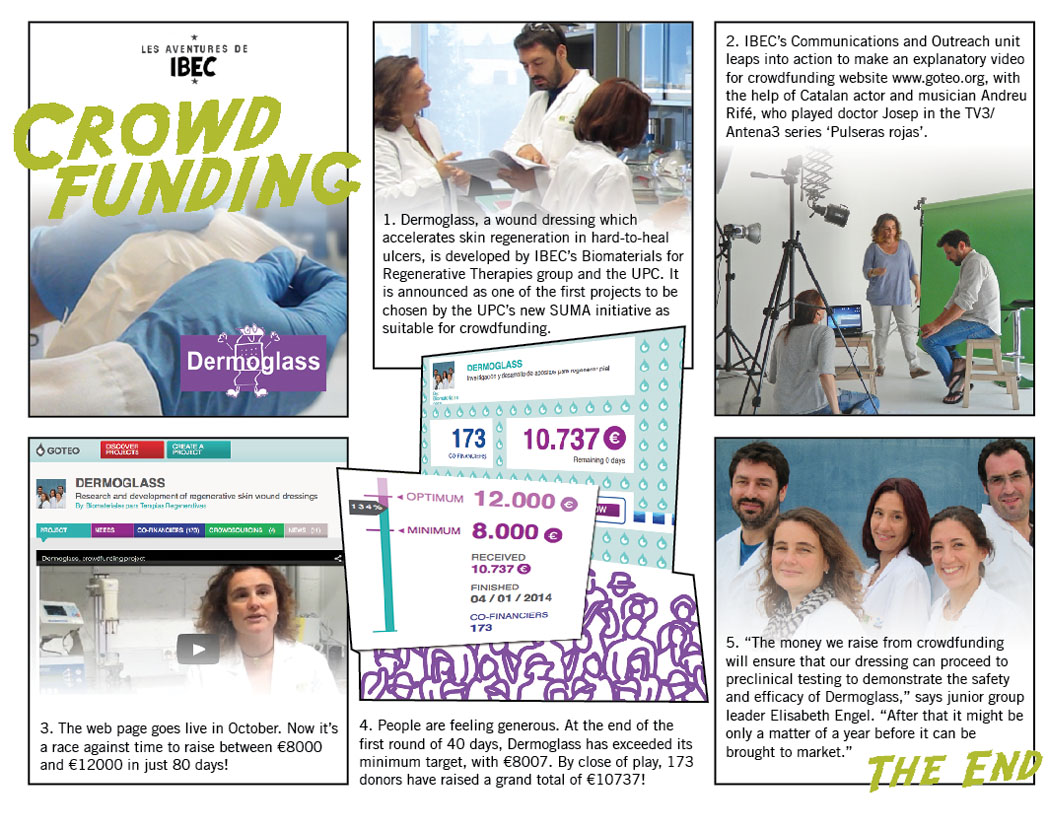 Consulte las páginas de Dermoglass en la plataforma Goteo y en Facebook para conocer más. [br]