---
| 10th anniversary comic
| IBEC merchandise
| Games
| Dermoglass crowdfunding campaign
10th anniversary comic: "10 anys d'impacte"
---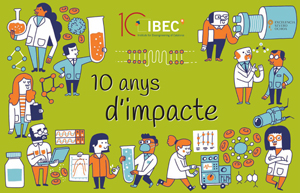 "10 anys d'impacte": A souvenir to commemorate our 10th anniversary in 2017, with illustrations by Miguel Bustos.
Download it here.
IBEC merchandise
---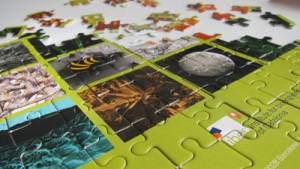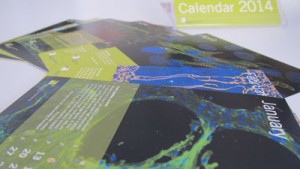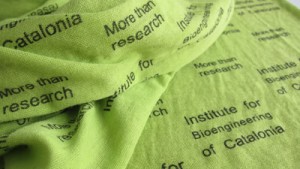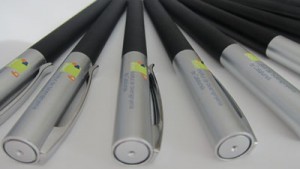 IBEC staff and researchers may contact the Communication Department to obtain any of the above items.
[br]
Games
---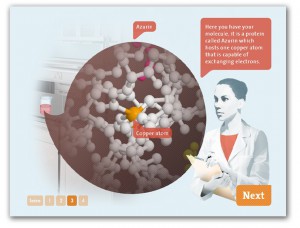 "Can you make your mobile smaller?", a virtual experiment developed by by the Unit of Public Engagement on Health Research at IrisCaixa, with the help of Montse López and Pau Gorostiza (IBEC's Nanoprobes and Nanoswitches group).
Click on the image to start the experiment.
[br]
Dermoglass crowdfunding campaign
---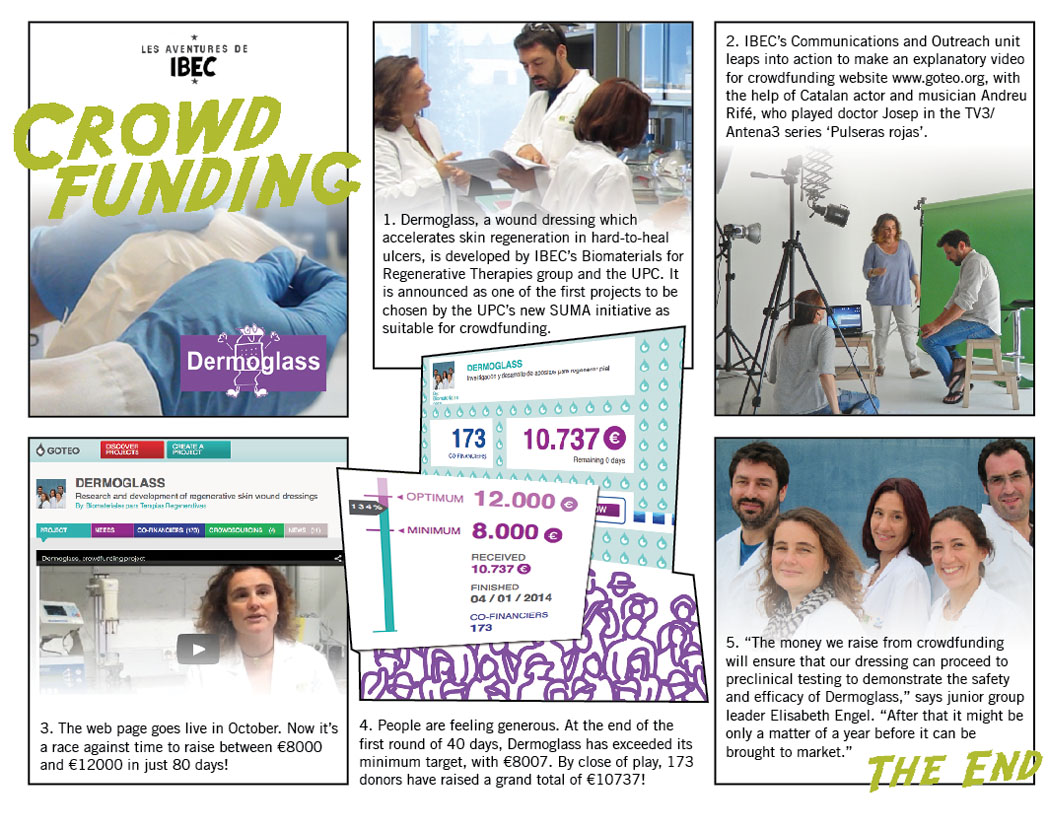 See Dermoglass' pages on Goteo and Facebook for more details.
[br]