Sometimes, purchases are not properly planned and there may be several orders to the same supplier on the same day, which means several transports (and therefore more transport charges and energy consumption and pollution) and more disposable packaging.
Moreover, some of the reagents used in laboratories are very harmful to the environment. Thus, it is important to identify greener alternatives for those products used often in the laboratories.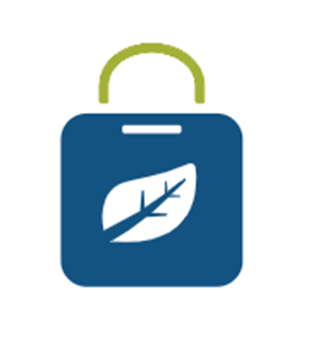 Actions taken: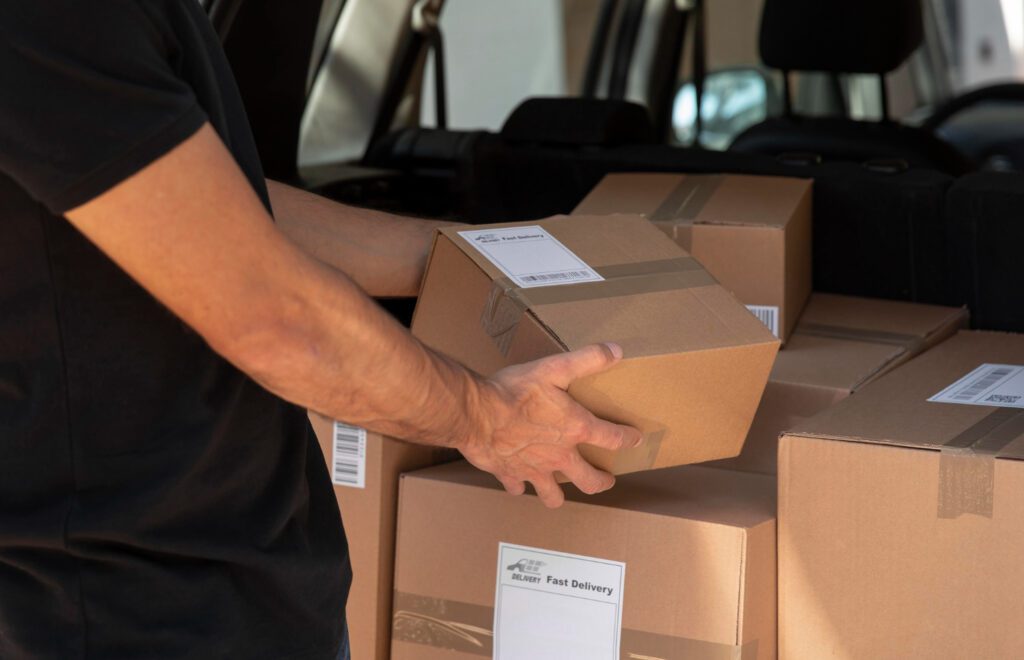 Some IBEC groups are grouping their orders and trying to concentrate them in two orders every week to avoid unnecessary transport.
For more information about this initiative, you can contact the Committee for Sustainable Research.
---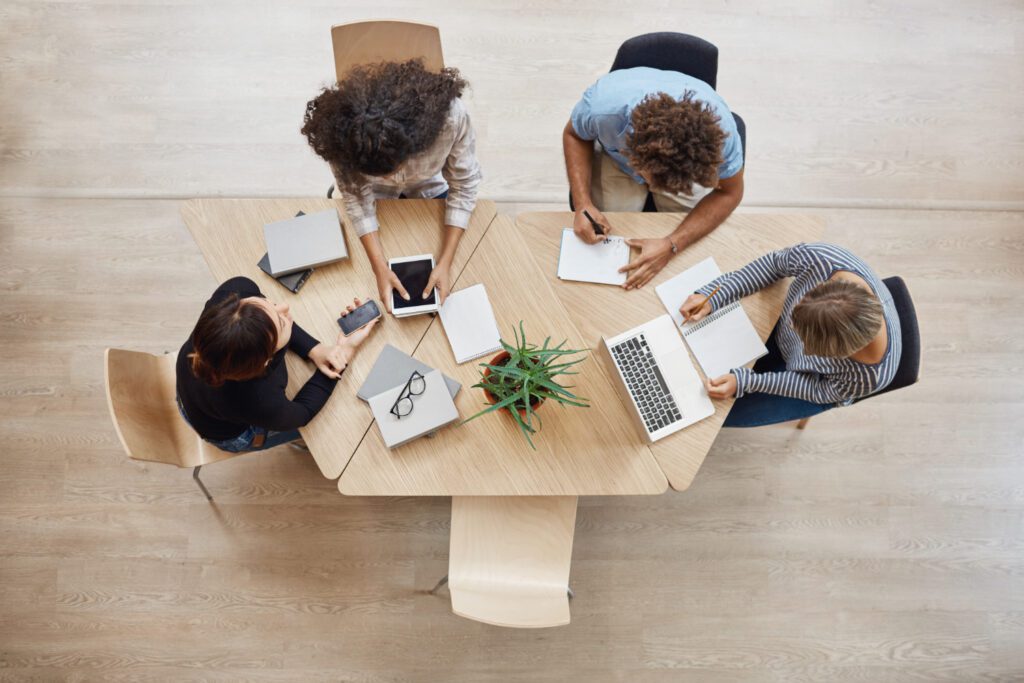 A subgroup on purchasing was created in order to identify green alternatives for laboratory-used reagents and consumables.
---

Sustainable products have been identified in the Intranet with a GREEN tag before the product's name and a green labels
---
Awareness campaigns sent monthly by Core Facilities to the whole IBEC community: