TOGETHER, TOWARDS RESEARCH EXCELLENCE: ​GENDER & DIVERSITY AT IBEC​
It goes without saying that at IBEC we promote an equal treatment in solidarity with all members of our community. On the contrary, we will condemn any kind of unequal treatment wherever we see it.
In the field of equality, IBEC aims to achieve a structural change in the sense of Gender Mainstreaming, meaning that the consideration for gender and diversity issues are present in all areas of IBEC, every day.
We are aware that IBEC cannot reach its full potential unless it benefits from the talents of all: equality, diversity and inclusion are sources of strength for our institute. That is why the philosophy guiding our gender and diversity approach is that inclusion does not mean trying to fix or change individuals, but rather fix or change the Institution by recognizing people's differences thus making everyone feel integrated.
We seek diversity and inclusion at all levels of our institute in terms of age, gender, nationality, experience and mindset. We commit to treating all employees fairly and with respect. We do not tolerate any form of discrimination or harassment based on gender, race, nationality and ethnic background, age, skin colour, political opinion, sexual orientation, religious beliefs, marital status, physical constitution or any other personal characteristics.
We count on the participation and commitment from all IBEC members, in particular from those in senior roles, to make our Institute advance in equality and inclusion.
Josep Samitier, Director
David Badia, Managing Director
COMMISSION & ALLIANCES
COMMISSION
---
ALLIANCES
---


Barcelona Institute of Science and Technology (BIST) recognizes and supports scientist mothers that are working to reach a leading position and advance the research in their fields.
BIST first launched the Mothers of Science programme in 2018. The programme offers supporting grants and coaching sessions to talented BIST female researchers that are mothers to recognize their roles as scientists and mothers and support them along their way to becoming pioneers in their fields.
BIST aims to address the gap that exists between the number of women in the BIST community who are research associates or senior postdoctoral researchers (41%) and the percentage of women who are group leaders (18%). The programme will take place every second year.
In 2022, 3 researchers from IBEC were awarded with the "To the mothers of Science" award, the maximum amount of fellowships ever awarded to any center.
---

IBEC is a member of the Community of Practice for Accelerating Gender Equality and Institutional Change in Research and Innovation across Europe (CoP), within the ACT framework. The partners of the Life Science Community of Practice (LifeSciCoP) are European research centres and university departments with the focus on life sciences. The mission of the LifeSciCoP is to tackle barriers to gender equality that are common at the member institutions; learn from different European and Institutional contexts; implement measures at member institutions; and disseminate learning outcomes, results, and best practices to the wider research community.
The individual members are represented through professionals that are in a strategic position to change the culture of their institution (e.g. equality officer, chair or member of gender equality committee, training manager, HR staff, and management staff). We have regular meetings every second month and exchanges on gender and diversity related issues with the other members.
Within the framework of IBEC´s present G&D Plan, the 2020 Gender & Diversity Survey was developed in cooperation with the other COP members and it´s results will be shared and analysed within the community. https://lifescicop.act-on-gender.eu/
---

Collaborations with Eurofirms Foundation: The Foundation works to promote the culture of equality in organizations, guaranteeing full accessibility to the labour market and equal conditions. Its main objective is the insertion into the labour market of people with disabilities, guaranteeing accessibility to the workplace and contributing to their development within society. As experts on inclusion, the foundation offered trainings, consulting, and team-building activities for the IBEC community.
---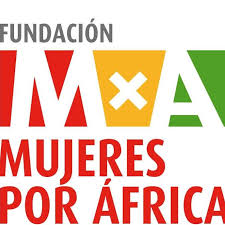 Mujeres por Africa (Women for Africa) Foundation is a non-profit entity, committed to sustainable economic and social development, human rights, peace, justice, the dignity of people and especially of women and girls on the African continent. Its mission is to contribute to the progress of people and of African women and the societies in which they live, by promoting their own programs, strategic alliances or collaborations with third parties. IBEC has signed a collaboration with the foundation and will continue the collaboration in the future.
---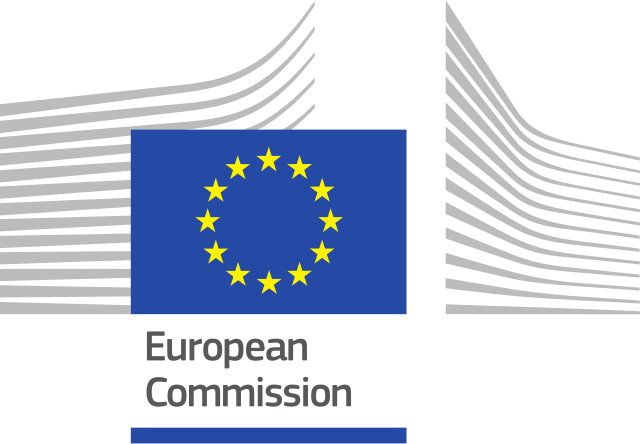 Swafs proposal IAGRI (Impact and Actions for Gender in Research and Innovation). IBEC has partnered with universities, other research performing organizations and national funding agencies comprising the IAGRI consortium in the presentation of a proposal to the call H2020 Science with and for Society (SwafS-09-2018-2019-2020). The IAGRI consortium was established with the aim of creating a strong STEM-focused partnership and sharing the goal of supporting young female researchers' career path. Together, we are committed to excellence in research and to develop solutions for the major challenges of society. Via IAGRI we combine our strengths and connect our innovation eco-systems across borders, contributing to Europe's leadership in technology.
If granted, IBEC will share its experience and learnings from the previous G&D Plan implementations with those consortium partners that are at an earlier stage. Participation in the IAGRI project will provide IBEC with a transnational framework for this new plan and therefore strengthen its impact and visibility.
---

Catalan Agency for Health Quality and Evaluation (AQuAS) is one of the examples of IBEC´s network institutions in Catalonia. Research centers within the region of Catalonia that are committed to the principles, measurement, and implementation of G&D Plans as established in the Charter to foster gender equality and structural change.
In 2019 AQuAS organized the Summit for Women's Advancement and Leadership in Health Research where managers and representatives of the 19 health research centres and institutes of Catalonia and renowned international experts in women's leadership in the field of science met in an innovative initiative to discuss and propose actions to advance the improvement of gender equality in the health research system of Catalonia. The idea is to stimulate scientific progress and social progress through thorough self-assessment and reflection.
The Summit culminated with the presentation of a Letter of Commitment, a document to be signed by the directors and representatives of the 19 health research centres and institutes in Catalonia and which includes 12 principles for gender equality. A one-year action plan was jointly decided to accelerate the advancement and leadership of women in health research.
In 2021, together with the AQUAS network, the "Gender in research" toolkit was developed.
Please check out the relevant information here: https://youtu.be/EktsC_5imo8
---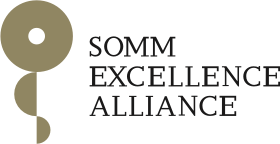 SOMMa is an alliance between the 'Severo Ochoa' Centres and 'María de Maeztu' Units of Excellence. SOMMa's mission is to internationally promote, strengthen and maximise the value of the ground-breaking research produced by both Units of Excellence and the scientific, social and economic impact they generate. The goal of this scientific ecosystem is to attract and nurture scientific talent and promote ground-breaking research, following principles of excellence, integrity, external peer-review, competitiveness, and international cooperation. In terms of gender and diversity IBEC participated in the SOMMa 1st meeting on gender equality policy on October 2019.
---
GENDER PLAN & MONITORING
NEWS
RESOURCES
GENDERED RESEARCH TOOL KIT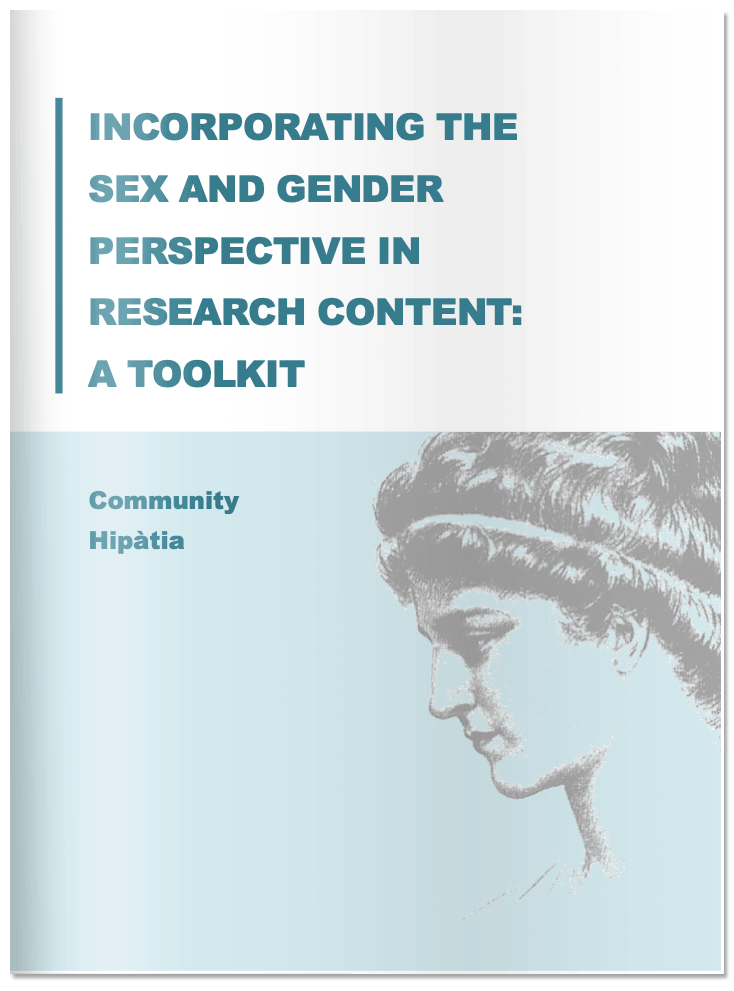 Incorporating the sex and gender perspective in research content is a toolkit to help researchers to incorporate a sex and gender perspective in their research projects.
This document has been created within the framework of the work agenda of the Hipàtia Community of Practice (Hipàtia Community).
A working group organized by the Catalan Agency for Health Quality and Assessment (AQuAS) with the contributions of different Catalan research institution, including IBEC members, has worked during 2022 to make this toolkit possible.
The Toolkit is a list of questions tackling the integration of sex/gender into research, a list of subquestions to illustrate each question, and inputs regarding how to incorporate sex and gender aspects.