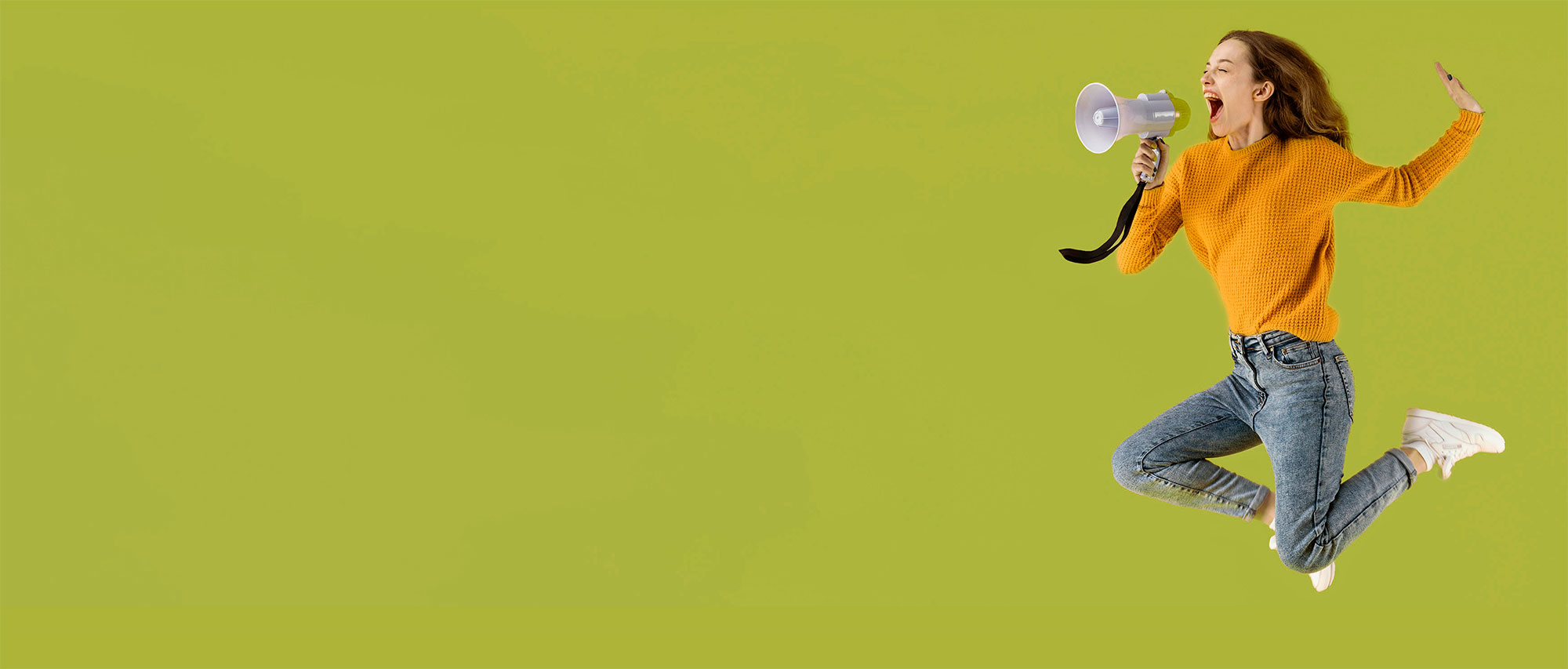 A GREAT OPPORTUNITY TO DEVELOP YOUR LEADING CAREER IN SCIENCE, ESTABLISHING AND DEVELOPING YOUR OWN RESEARCH GROUP IN IBEC.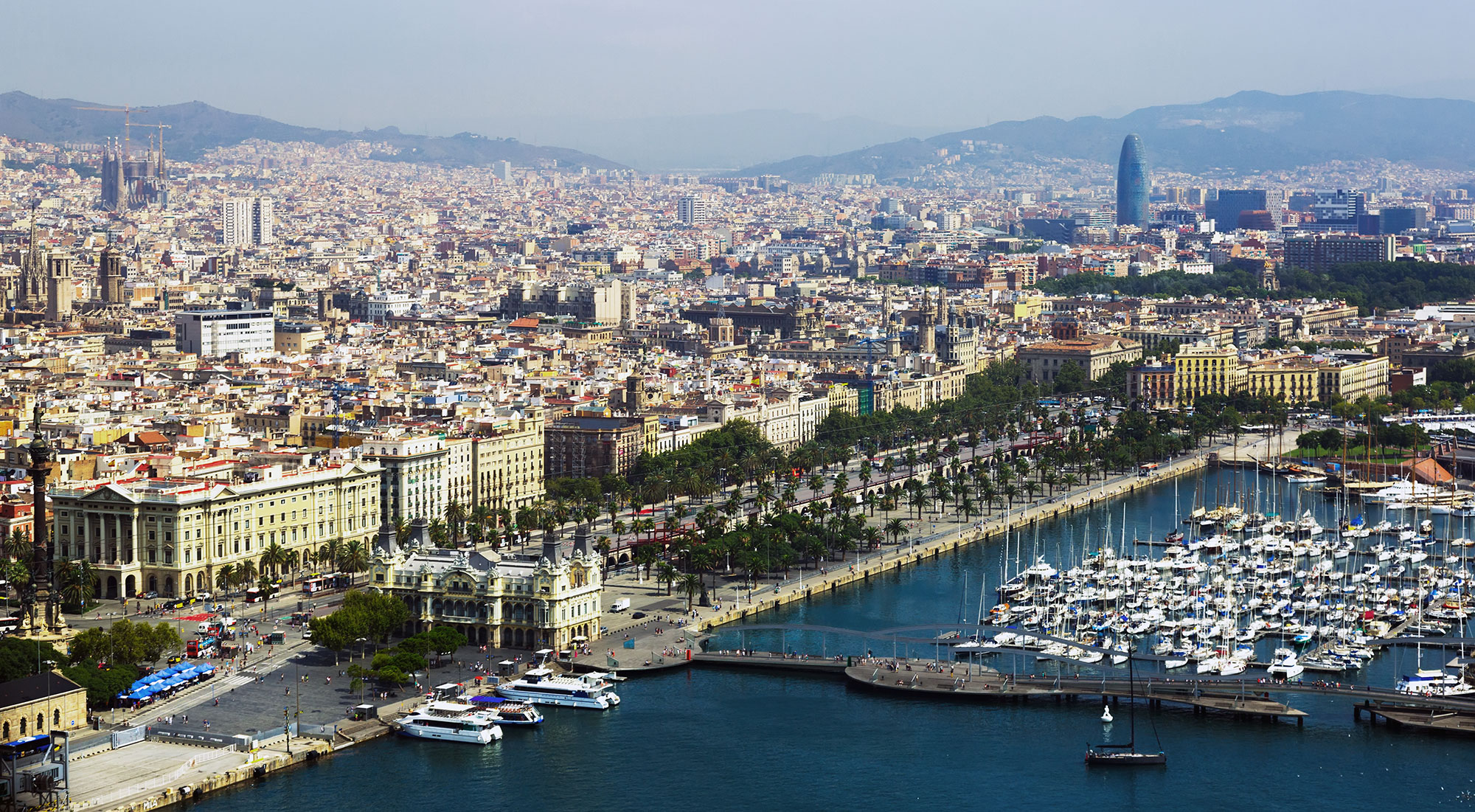 ADVANCED FUNCTIONAL POLYMERS FOR MEDICINE
7 – 9th June 2023 · Caparrós Auditorium (PCB)
Global health cannot advance without science, engineering, and innovation technologies.
We shape the present and future of medicine with Bioengineering
From excellent research to innovative solutions, IBEC merges science and engineering for Active Ageing, Future Medicine and Regenerative Therapies.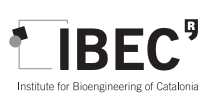 ---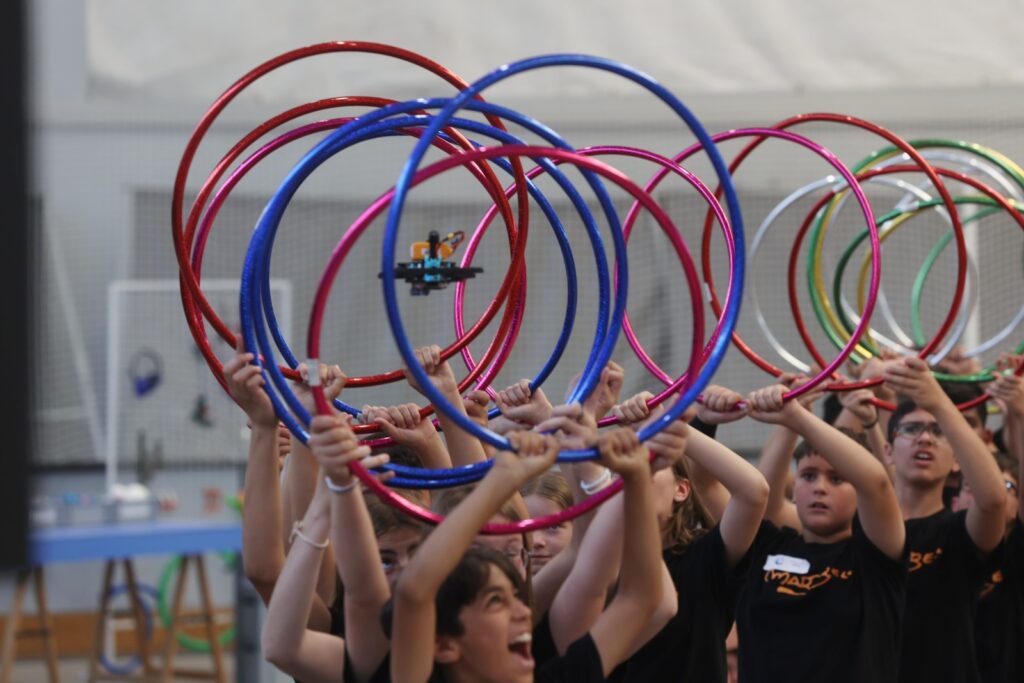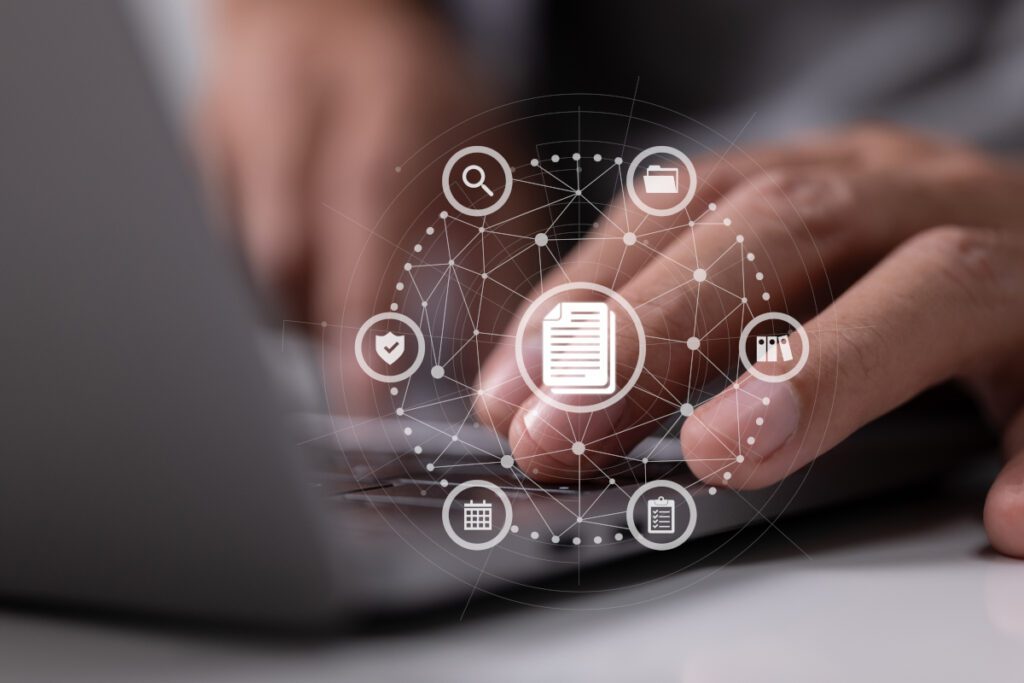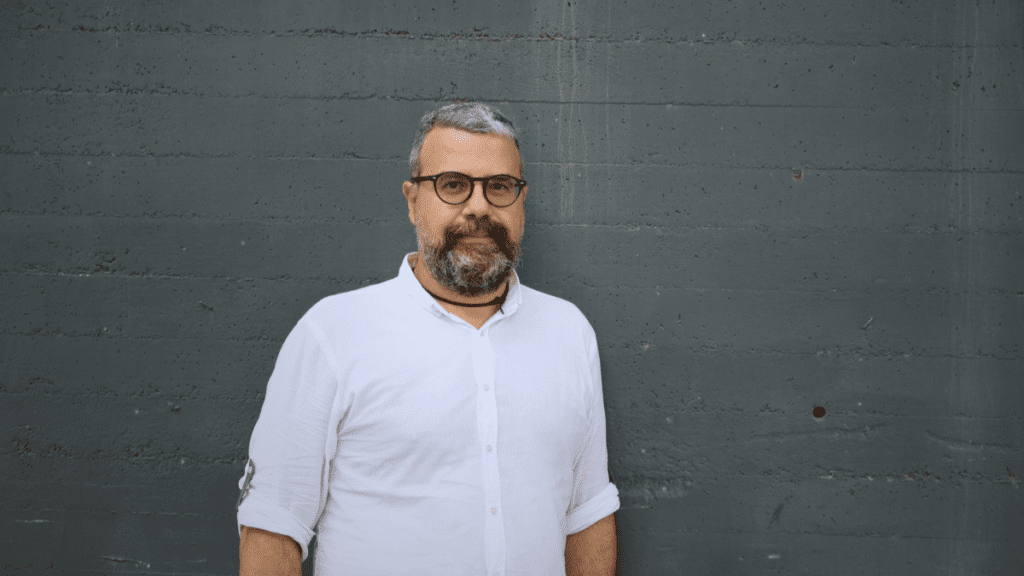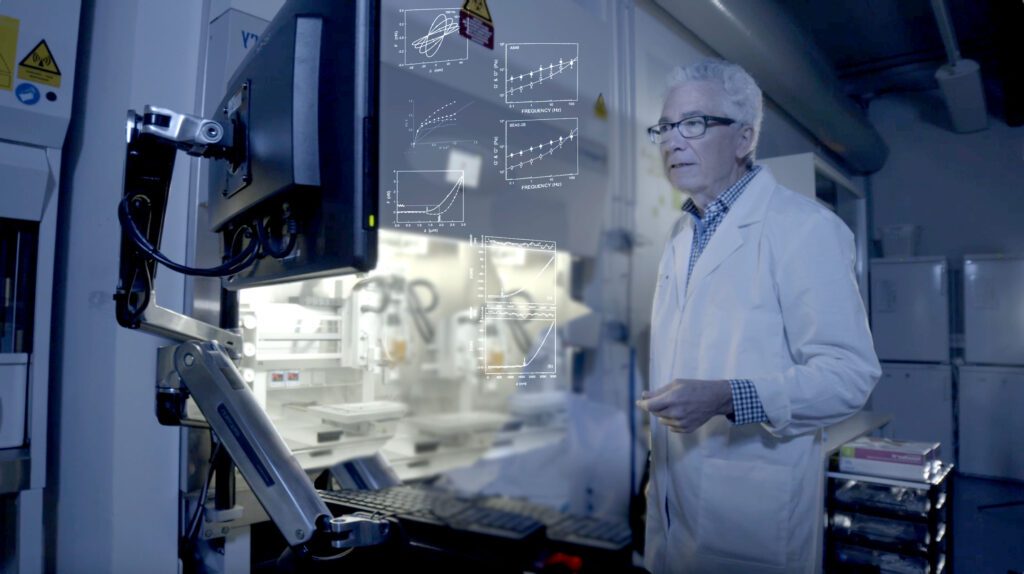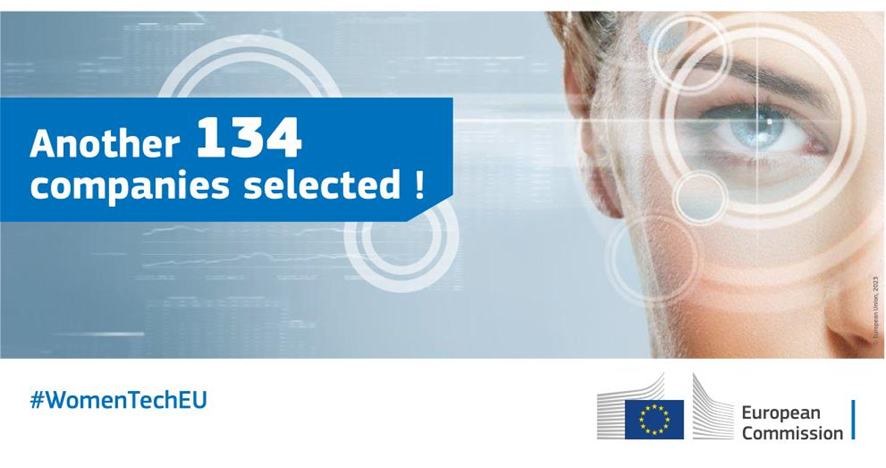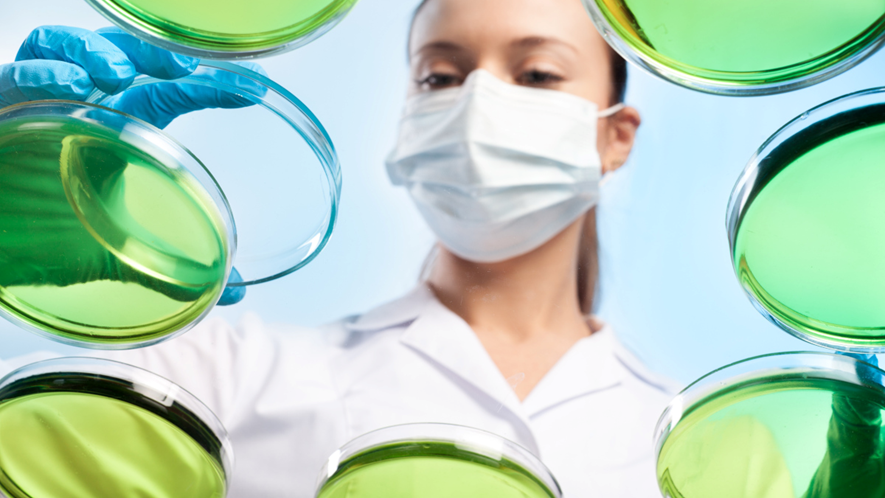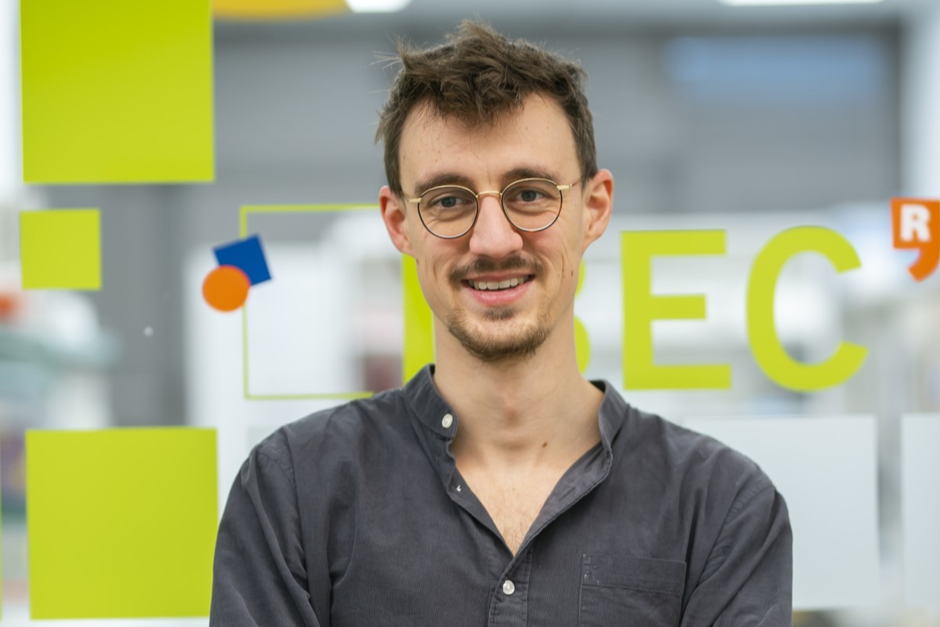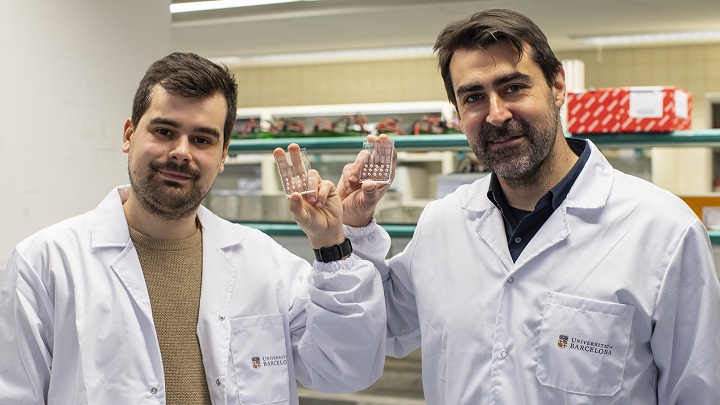 Cookies
Cookie Consent
The IBEC website uses cookies and similar technologies to ensure the basic functionality of the site and for statistical and optimisation purposes. It also uses cookies to display content such as YouTube videos that use marketing cookies. This last category consists of tracking cookies: these make it possible for your online behaviour to be tracked. You consent to this by clicking on Accept. Also read our Privacy statement.
Read our cookie policy