IBEC's Technology Transfer Office mediates among the different actors, in order to ensure a smooth transitions of our research results into the market, bridging the gap between research and industrial and clinical challenges.

"We work to make things happen and on Market-Driven Technology Transfer"
In order to succeed in translating IBEC's research into practical applications, a market perspective is already needed in the early stages of research.
IBEC TTO acts inside the institute bringing such a market perspective while working closely with researchers. We can be allies of the companies while the transfer process is underway, ensuring successful results from all the actors involved.
The team, with a broad experience in business and research, fosters the partnership between industry and science and helps them to align their interests and complementary strengths in order to create trustworthy and long-lasting alliances for the pursuit of common goals.
In addition to work closely with industrial collaborators, IBEC's Technology Transfer Office scouts new discoveries and results in the institute, gives supports to researchers during technology valorization and intellectual property development, and defines the commercialization strategy.
Contact our Technology Transfer Office (techtransfer@ibecbarcelona.eu)
---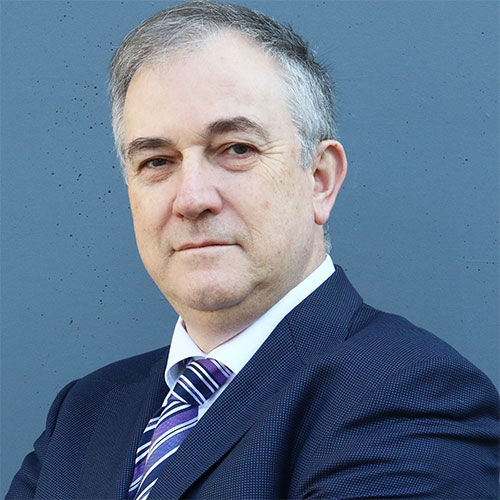 ---
Team members