---
This page describes IBEC's career progression programmes for scientists at senior researcher level or beyond, or those who are planning to start their own group.
For postdoc opportunities, visit the dedicated
website
. For opportunities for students and prior to postdoc level, see the
For young scientists
section of this website.  
---


Researcher career path at a glance: Spain (click image to download)
A visual guide to the different career stages for researchers in Spain and the public and private grants that can be applied for at each stage to work in the public sector or industry. The document includes links to the programme calls where further information can be found. (Published by MINECO's Spanish Foundation for Science and Technology (FECYT).)
---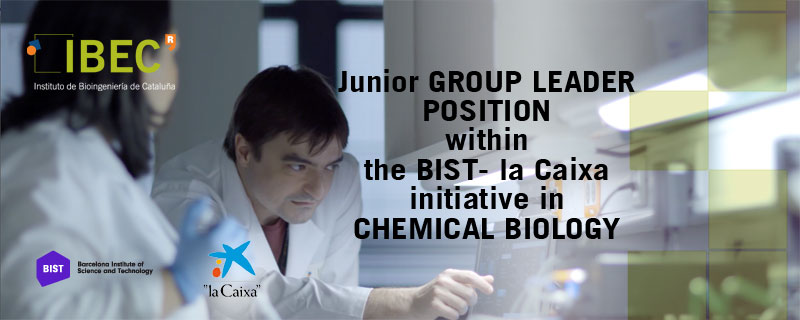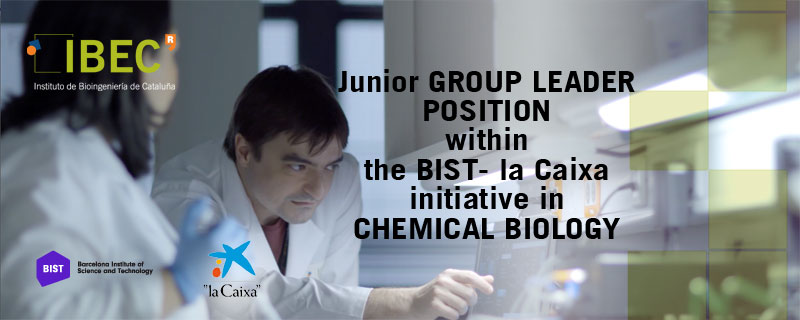 Tenure Track
Non-Tenure Track
ICREA
Sabbaticals