---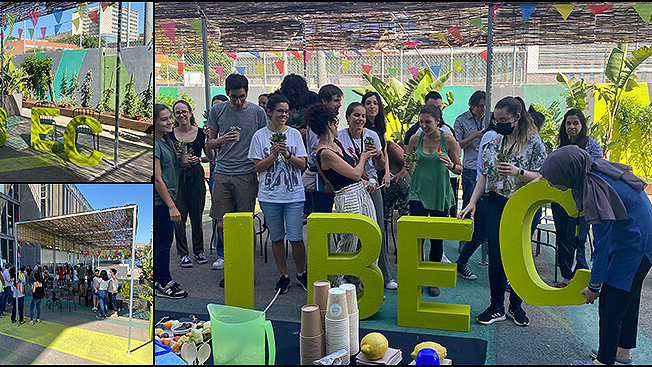 On the framework of the World Enviornment Day 85 plants of 10 different species were planted at the Helix Garden.
---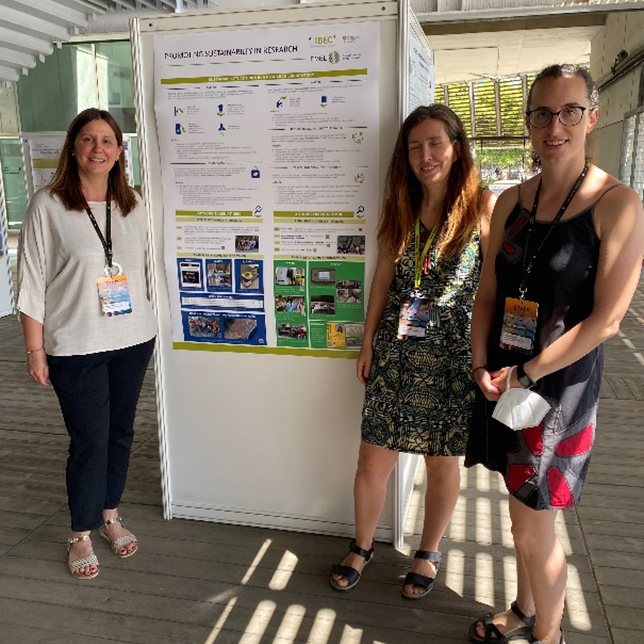 In events organized by IBEC, we aim to share our experience in sustainability with the attendees, so they learn from our experience and can make their laboratories more sustainable.
At the same time, we also take great care to ensure that our events are conducted in a manner that minimizes environmental impact. We strive to incorporate the best sustainable practices into our event planning, such as using reusable or biodegradable materials, reducing waste through digital invitations and recycling, and encouraging attendees to use public transportation.
---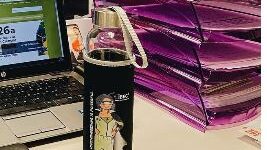 IBEC Water Bottles are given to all the employees in order to promote thee use of water fountains and reduce the consumption of plastic.
---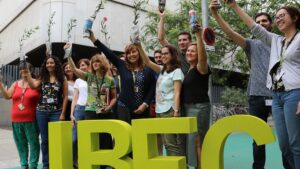 ---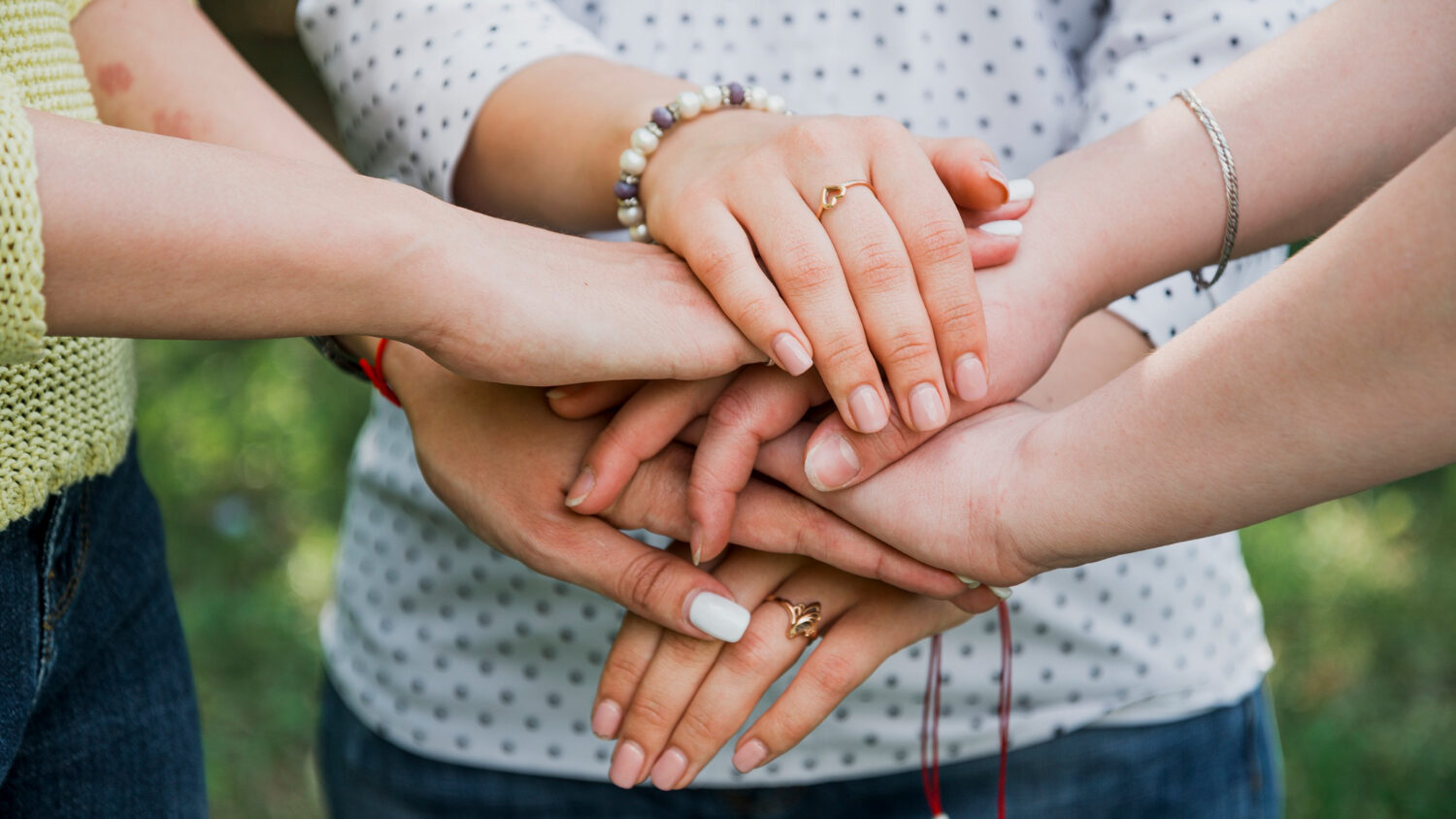 Involvement in other local initiatives for sustainability. IBEC is a member of the BIST Working Group for Sustainable Research and also of SURE a working group composed of different research centers in Barcelona (CRG, IDIBAPS, ICN2, EMBL Barcelona, BIST, ICFO, IDIBELL, PCB, PRBB, UPF, ISGlobal, IRB Barcelona, among others) that aim to make research done at their laboratories more sustainable.