IBEC Seminar: Silvia Muro
Friday, March 22, 2019 @ 10:00 am

–

12:00 pm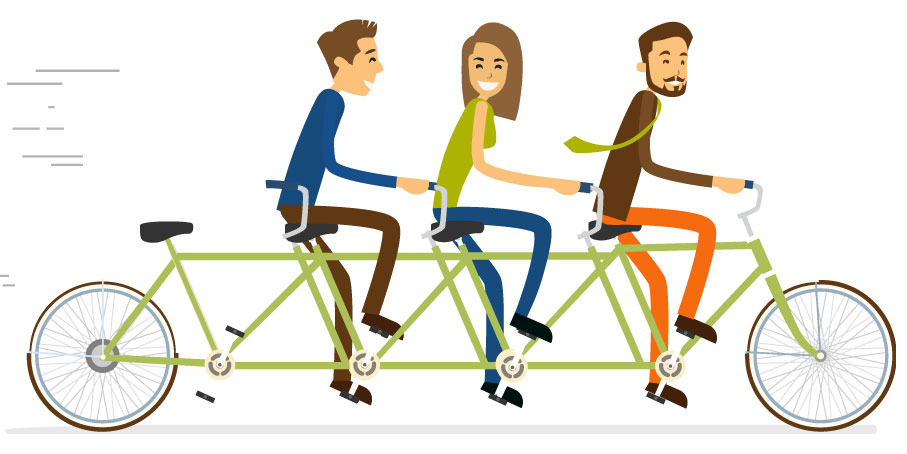 Spread the word!
Nest Friday we are glad to present to all those who are part of the IBEC community the IBEC FASTER FUTURE programme, an initiative to accelerate our research in a collaborative way together with patients' associations and hospitals. Everyone can be involved and we will comment the different ways to contribute to Faster Future.
This year, we have added a new project led by Dr. Silvia Muro, responsible for the Targeted therapeutics and nanodevices group, related to Parkinson's disease, that affects millions of people around the world.
In this presentation, Silvia Muro will talk about Enabling Delivery of Therapeutics Across the Blood-Brain Barrier for Treatment of Neurodegenerative Diseases.
Get involved, we count on you!
Enabling Delivery of Therapeutics Across the Blood-Brain Barrier for Treatment of Neurodegenerative Diseases
Silvia Muro, IBEC Group Leader Targeted therapeutics and nanodevices / ICREA Research Professor
Accessing the brain is key to study its function and pathology, and for diagnostic and therapeutic purposes. Yet, this remains a formidable challenge due to the blood-brain barrier (BBB). To overcome this obstacle, new nanovehicles are being designed to cross this interface, without much translational success. A prime obstacle is the lack of knowledge on the biological regulation of these devices, as most efforts have been devoted to controling their chemical and physical properties. To brindge this gap of knowledge, we designed nanovehicles targeted to receptors of the main routes of transcytosis across endothelial barriers, i.e. clathrin-, caveolar, and cell adhesion molecule (CAM)-mediated pathways (identified in our lab), and compared their BBB transport in cellular and animal models. Targeting these three routes resulted in transport across the endothelial lining, whereas the CAM pathway was the most effective across a broad spectrum of carrier sizes and targeting valencies. This is reminiscent of the CAM function, which contributes to transcellular leukocyte migration, and it happened through a remodeling of the lipid composition of the endothelial plasmalemma and reorganization of the actin cytoskeleton. By understanding the biological regulation of this pathway, we were able to optimize carrier design parameters to enhance BBB crossing. This needed a fine balance between the ability of carriers to bind to BBB receptors at the apical (circulation) surface and to detach from them at the basolateral (brain) side. As a result, cargoes such as enzyme therapeutics for the treatment of neurological lysosomal disorders, were delivered in an active form in the brain after intravenous administration in mouse models. Our current efforts aim to implement this strategy for the development of new therapeutics against other neurodegenerative conditions, such as Parkinson's disease.