Application Deadline: 20/07/2018
Ref: MC-LA
The Nanoscopy for Nanomedicine group at the Institute for Bioengineering of Catalonia (IBEC) is looking for an Early Stage Researcher (PhD student) to develop his PhD thesis project on the super-resolution imaging of bio-orthogonal catalytic nanoparticles. The contract will be within the framework of the THERACAT Marie Skłodowska-Curie European Training Network (H2020-MSCA-ITN-2017, Project 765497), whose objective is to train a new generation of early-stage researchers on new catalysis-based cancer therapies.
The successful candidate will develop research involving:
– Functionalization and labeling of nanoparticles
– Study NP localization and function in vitro and in cells using super-resolution microscopy
– biological evaluation in cancer models
Requirements for candidates:
– Degree and Master on any field in chemistry, biomedical engineering, biotechnology or similar
– Multidisciplinary attitude
– Expertise in cell culture and/or fluorescence microscopy
– Experience with super-resolution imaging will be an asset
– Self-critical, capacity to learn and bring knowledge
– High level of English
Marie-Curie fellowship Mobility requirement:
–At the time of recruitment by IBEC, candidates must not have resided or carried out their main activity (work or studies) in Spain for more than 12 months in the 3 years immediately prior to their recruitment
We Offer:
– Full-time 3-year contract. Very competitive salary. Estimated starting date: October 2018
– Stimulating, interdisciplinary research and high quality international scientific environment
Selected references:
–  J Am Chem Soc 2018, 140(9):3423
–  Science 2014, 344(6183):491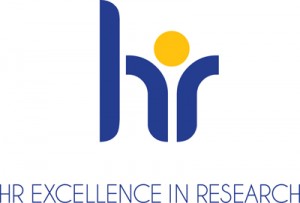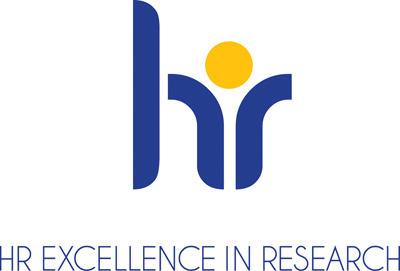 IBEC is committed to the principles of the Code of Conduct for the Recruitment of Researchers of the European Commission. Thus, there are no restrictions of citizenship or gender and candidates with disabilities are strongly encouraged to apply.
Interested applicants should send their CV, cover letter and references to: jobs@ibecbarcelona.eu  by 20/07/2018 (Reference: MC-LA).