Tasks and responsibilities:
To carry out essential research functions in the laboratory that include but are not limited to: innovation and development of new Electrical Scanning Probe Microscopy techniques, implementation and support in the development of electronic instrumentation solutions, implementation and support in other experimental set up design and implementation (including PCB board design, machining, 3D printing, etc.), development of user's software interfaces and of theoretical modelling by finite element methods.
To be responsible of the maintenance of the laboratory infrastructure, writing of user's guides, reports, etc.
To contribute to the research group management and training of researchers.
To be partially responsible for the technology transfer actions of the research group.
To have the initiative of proposing new ideas, projects and solutions.
Requirements for candidates
Required degree in Bachelor, Master or PhD in Physics or Engineering or equivalently +5 years of experience in similar tasks in research centres or private companies.
English and Spanish or Catalan languages.
Wide experience in use and development of advanced electrical Scanning Probe Microscopy techniques, specifically on advanced Electrostatic Force Microscopy methods.
Wide experience in finite element numerical simulations of electrical Scanning Probe Microscopy Techniques (preferable with COMSOL Multiphysics and MATLAB).
High motivation and ability to be involved in an international multidisciplinary team.
Excellent team working, initiative and problem – solving capabilities.
We Offer:
Stimulating, interdisciplinary research and high quality international scientific environment.
Salary will be determined upon experience and scientific background.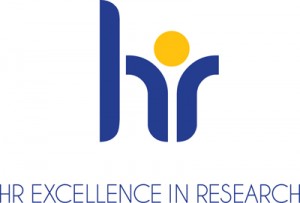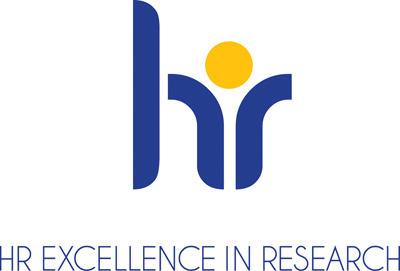 IBEC is committed to the principles of the Code of Conduct for the Recruitment of Researchers of the European Commission. Thus, there are no restrictions of citizenship or gender and candidates with disabilities are strongly encouraged to apply.
Interested applicants should send their CV, cover letter and references to: jobs@ibecbarcelona.eu, before 11/05/2018 (Reference: TC-GG).