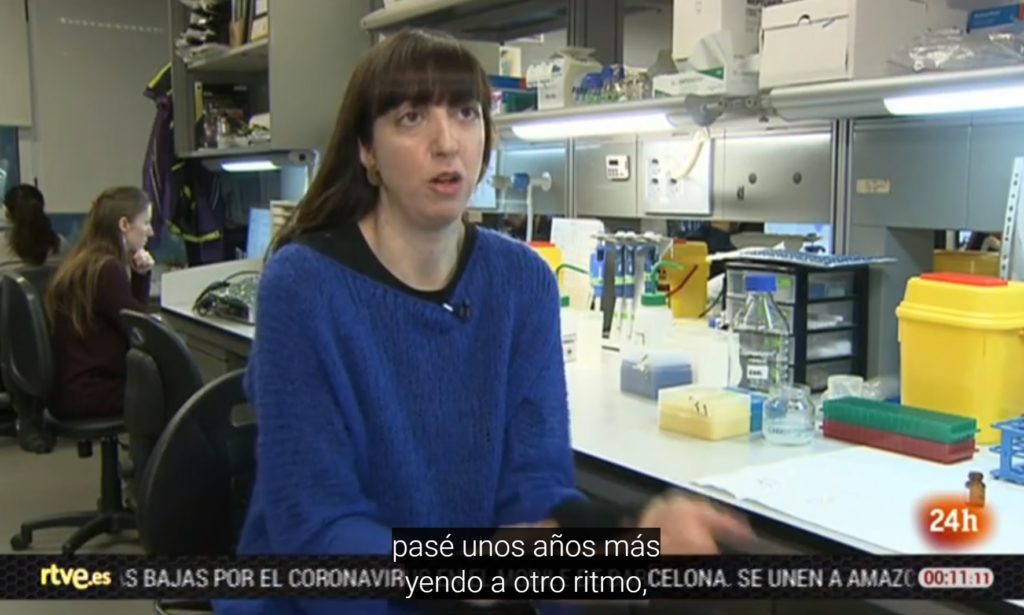 The program focuses on the celebration of the International Day of Women and Girls in Science and the project "100tífiques" launched by the Barcelona Institute of Science and Technology (BIST) and the Catalan Foundation for Research and Innovation (FCRI).
During the interview, Silvia Pujals points out that we always talk about models such as Marie Curie or Rosalind Franklin but we have to embrace the day-to-day examples of all women dedicated to research. She also talks about the difficulty women face in reaching positions of greater responsibility.
The "100tífiques" program emphasizes on the lack of female referents and provides tools to break the social stereotypes that have been created around the figure of the scientist and that discourage girls from scientific careers.
You can watch the full program here