Details of the fellowships:

INPhINIT fellows enjoy a 3-year contract. However, they are granted for one year and include the possibility of two renewals in all cases, provided that the follow-up reports requested on an annual basis are favourable.
Competitive gross salary, mobility allowance and award to finalize the thesis on time.
Candidates should be ready to enter in the Research center at IBEC in September / October 2018
Requirements for candidates:

At the time of the announcement of final results (May 29th 2018), candidates must be in the first four years (full-time equivalent research experience) of their research careers and not yet have been awarded a doctoral degree.
Mobility Requirement:  Candidates must not have resided or carried out their main activity (work, studies, etc.) in Spain for more than 12 months in the 3 years immediately prior to the date of the announcement of final results (May 29th 2018). Short stays such as holidays will not be taken into account.
Candidates must have a demonstrable level of English (B2 or higher).
Excellent team working and communication skills.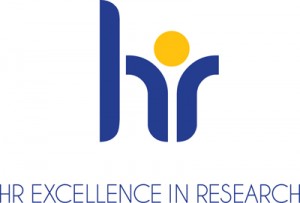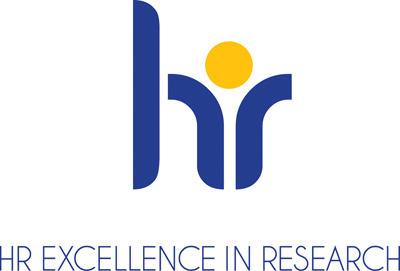 IBEC is committed to the principles of the Code of Conduct for the Recruitment of Researchers of the European Commission. Thus, there are no restrictions of citizenship or gender and candidates with disabilities are strongly encouraged to apply.
Further information about call and our IBEC positions visit our web site www.ibecbarcelona.eu Deadline of the call 01/02/2018