Life sciences researchers produce huge amounts of hazardous waste and plastic waste annually and IBEC wants to empower researchers to reduce the environmental impact due to this waste production in our labs.
Hard work must be done not only to reduce the waste but also to change the mentality of the IBEC people since some efforts on the planification of the experiments and material used should be done to achieve this goal.
Also, IBEC will promote the reduction of waste in other areas such as in offices (related with administrative work) and in caterings of events organized by the Institute.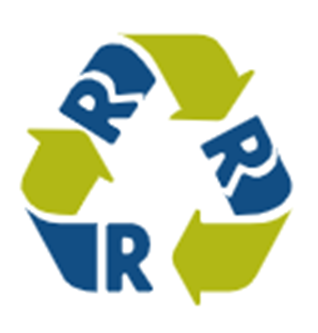 Actions taken::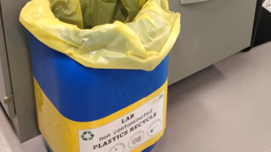 Clean plastic recycling bins have been installed in all labs.
---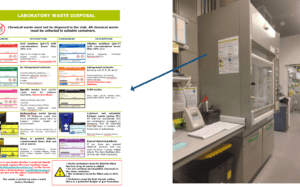 You can find guidelines on how to deal with hazardous waste in all the fume hoods.
---

IBEC's Sustainability Committee started last December a new initiative to encourage, sharing, borrowing, and giving away among IBEC members: IBEC Green Community Teams group. The group aims to be a platform to promote reusing and reduce the environmental impact of goods production.
---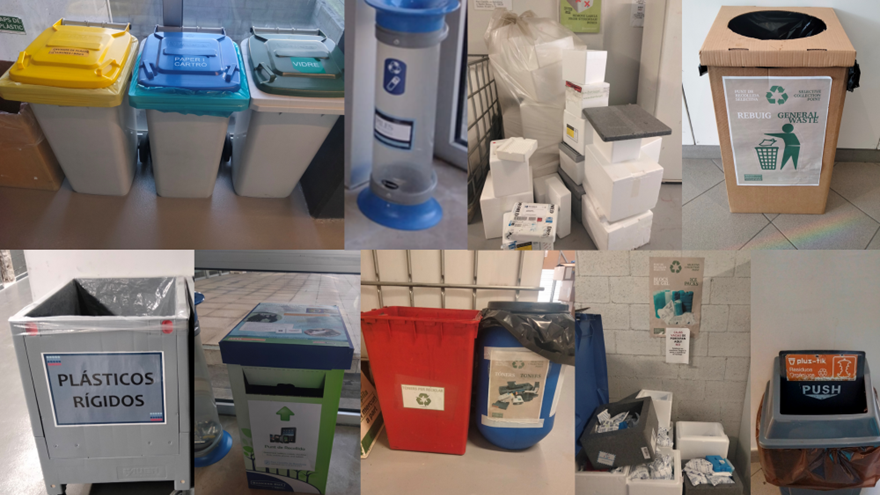 ---
Awareness campaigns sent monthly by Core Facilities to the whole IBEC community: