Researchers led by Pere Roca-Cusachs appear in different media for their study published in the prestigious journal "Nature Communications" that discovers how force dynamics affect cells, and living tissues.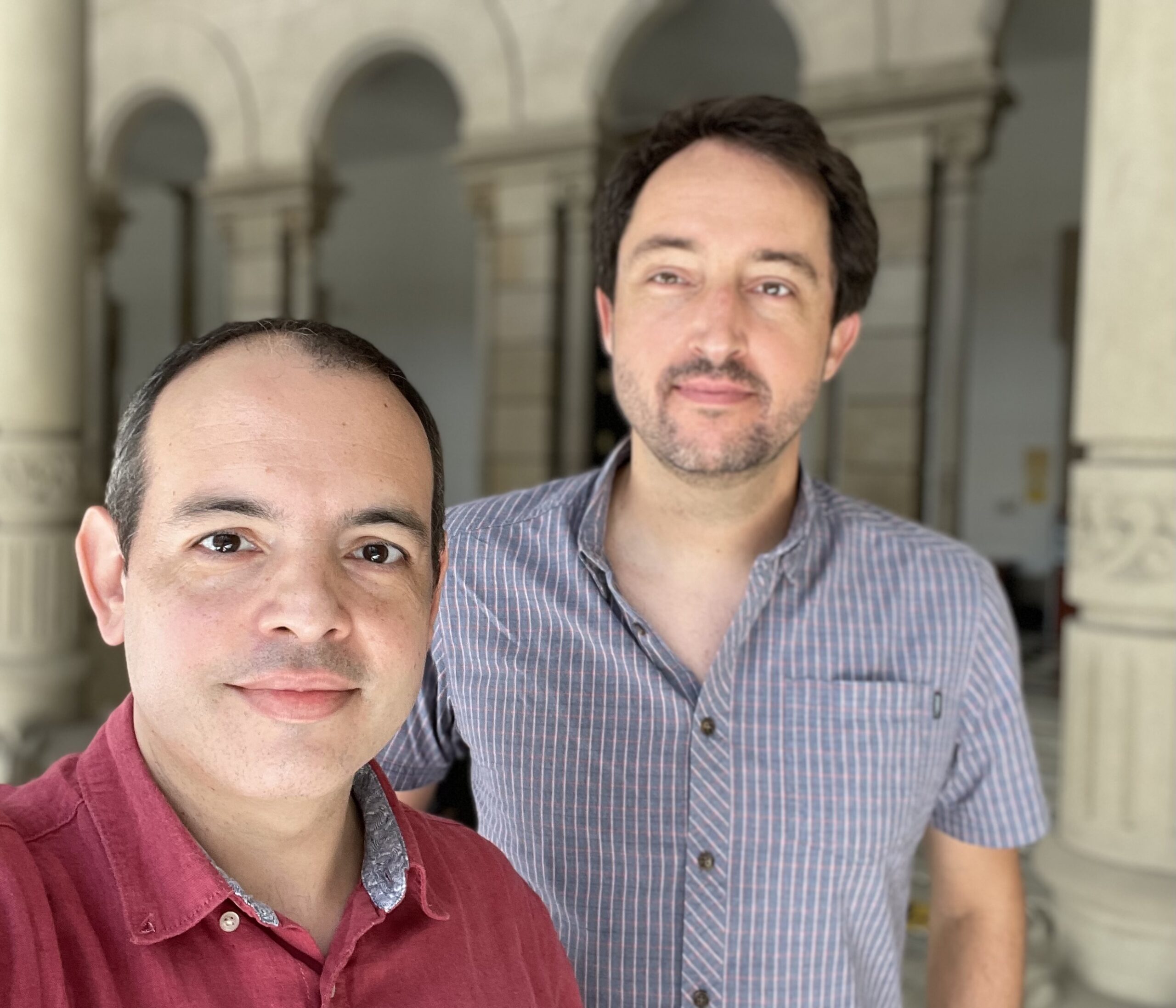 An international team co-led by the researcher Pere Roca-Cusachs, from the Institute for Bioengineering of Catalonia (IBEC), and Isaac Almendros, a researcher at the Respiratory Diseases Networking Biomedical Research Centre (CIBERES) and IDIBAPS, both professors at the Faculty of Medicine and Health Sciences of the University of Barcelona, has just proven that what determines mechanical sensitivity in cells is the rate at which the force is applied, in other words, how fast the force is applied.

According to the researchers, these results will help to gain a better understanding of how a cancerous tumour proliferates, as well as how the heart, the vocal cords or the respiratory system respond to the constant variation of forces to which they are repeatedly exposed.
Like stretching and shrinking chewing gum, we have subjected cells to different forces in a controlled and precise manner, and we have seen that the rate at which the force is applied is of the utmost importance in determining the cellular response. 

Ion Andreu (IBEC), co-lead author of the study
You can read the articles published in the different media here: