The Institute for Bioengineering of Catalonia (IBEC), as coordinator of the Complementary Plan for Biotechnology Applied to Health, will open a selection process to recruit specialized research personal to carry out the 16 Collaborative Projects recently appointed. The total budget for this action is more than 1,3 million euros.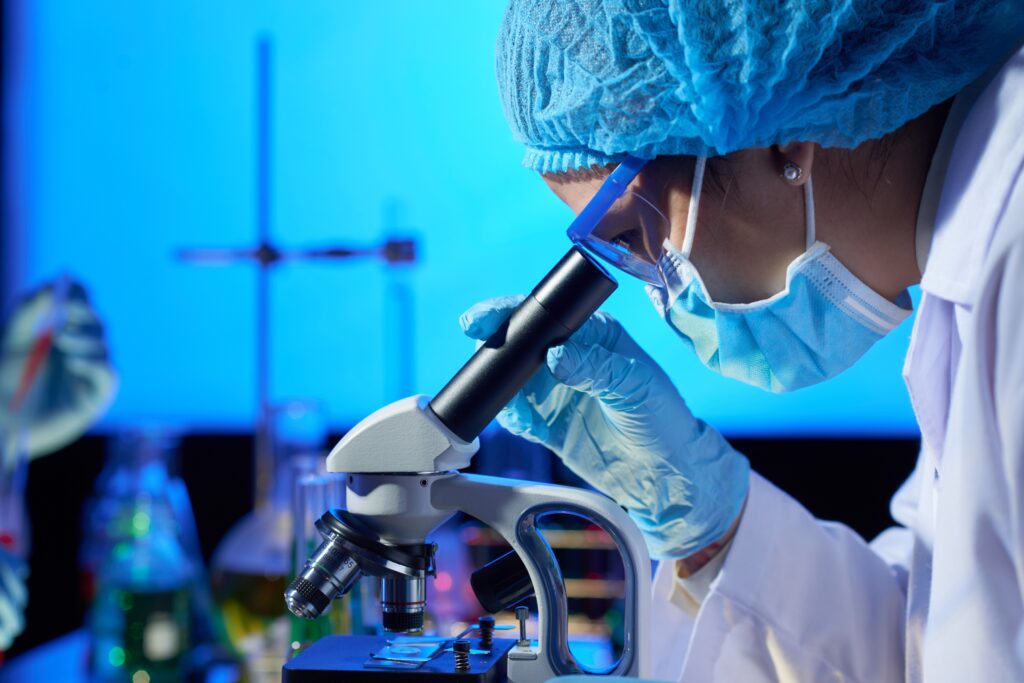 The Complementary Plans are financed jointly by the Spanish Government and the Autonomous Communities (CCAA), through Next Generation EU funds (C17.I1). They are a tool from the Ministry of Science and Innovation that aims to strengthen and improve the governance of research and innovation strategy, and to establish common priorities in this field.
Different R&D&I actions will be implemented in the frame of the Complementary Plans, seeking to increase territorial cohesion through collaboration amongst different Autonomous Regions, and to boost the synergy between basic and health research, with an important focus on clinical translation.
In this context, the Complementary Plan for Biotechnology applied to Health, coordinated at the national level (and at the regional level in Catalonia) by IBEC, has recently selected 16 Collaborative R&D&I Projects in Catalonia. For the execution of such projects, a selection process will be opened for the recruitment of specialized research personnel.
IBEC will hire 20 highly qualified researchers for 18 months, with a total budget of 1.323.000 €. Recruited researchers will pursue their specialization in different biomedical areas, while focusing on a continuous training to provide new ideas and solutions in the field of biomedicine and biotechnology oriented to precision medicine and advanced therapies.
The collaborative nature of the selected projects will allow the recruited researchers to develop their activity either in the research institutes or in the health research centers of each consortium, promoting the establishment of alliances among the entities of the participating autonomous communities.
Applications must be submitted through IBEC's website (https://careers.ibecbarcelona.eu) between November 22 and December 22, 2022.
More details here