Tasks and responsibilities:
– Development and manipulation of the Lab-on-a-chip and microfluidics devices – Development and implementation of a biosensing platform to specific and selective detection biomarkers – Collaborate to the development of novel integrated bioreactors
Requirements for candidates:
– PhD in Photonics, Biosensors or Biomedical engineering – Previous experience in ELISA assays and functionalization of surfaces with bio recognition molecules – Experience with detection of biomarkers – High level of English – High motivation and ability to be involved in an international multidisciplinary team – Excellent team working and communication skills
We Offer
: – Full time employment contract – Three years contract – Stimulating, interdisciplinary research and high quality international scientific environment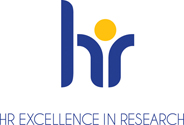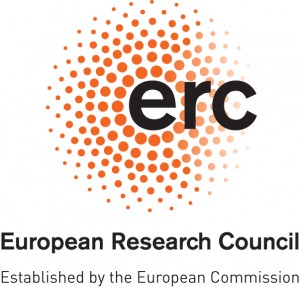 IBEC is committed to the principles of the Code of Conduct for the Recruitment of Researchers of the European Commission. Thus, there are no restrictions of citizenship or gender and candidates with disabilities are strongly encouraged to apply.
Interested applicants should send their CV, cover
letter
and references
to:
jobs@ibecbarcelona.eu, before 30/04/2017 (Reference: PD-JR).