Santiago Marco, group leader at the Institute for Bioengineering of Catalonia (IBEC), appears in the newspaper "El Español" exploring the scientific reasons why snow can smell.
Several scientists wonder why snow sometimes smells, including Santi Marco, leader of the group of Signal and information processing for sensing systems at IBEC and researcher at Spanish Olfactory Network.
Possible reasons range among temperature to climate change and pollution.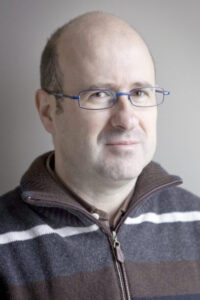 If the snow makes us perceive some smell, it is likely that the snowy conditions, with very cold and humidity, cause a variation of what you are normally smelling.


Santi Marco
You can read the full article here.