Núria Montserrat, leader of the IBEC Pluripotency for Organ Regeneration group appears in the ARA newspaper for the International Day of Women and Girls in Science.
Five Catalan scientific researchers, including Núria Montserrat, explain their experience to reach the positions in which they find themselves and seek to break gender inequality and inspire scientific vocations.
Núria Montserrat and her group at IBEC are dedicated to the creation of culture models with human cells that reproduce diseased organs, the so-called organoids, and study therapies against the pathologies they present.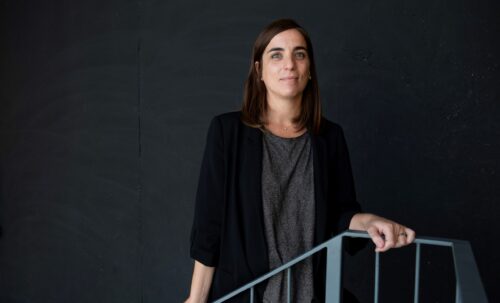 Passivity is no longer an option. We can talk about mentoring and empowerment, but without real changes, without institutional aid, it will not happen.

Núria Montserrat
You can read the full article here: