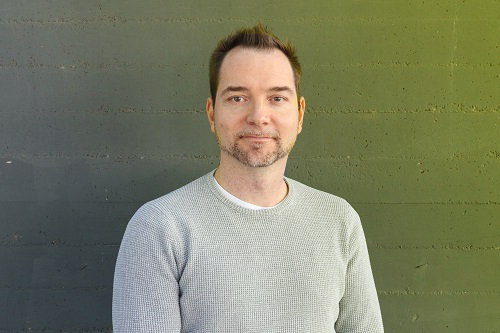 Samuel Sánchez group leader at IBEC featured in diffrent media because of his latest publication about "LipoBots".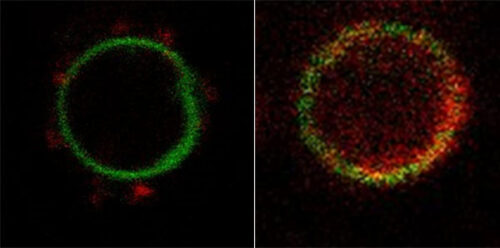 Researchers at the Institute for Bioengineering of Catalonia (IBEC) and the Catalan Institute of Nanoscience and Nanotechnology (ICN2) have developed a new type of encapsulated enzyme nanomotors.
The called LipoBots, which could be used for medical applications. LipoBots are capable to self-propulsate and to retain their enzymatic functionality in conditions similar to those of the human stomach.