The Institute for Bioengineering of Catalonia (IBEC) is featured in the ARA newspaper for its innovative project that brings bioengineering to rural schools.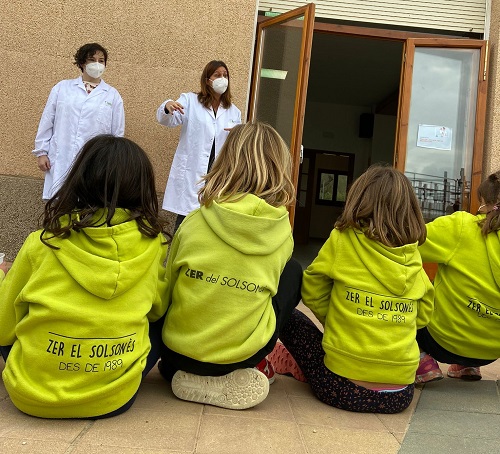 The initiative, created through an agreement with the Secretariat d'Escola Rural de Catalunya through which the schools furthest away from the Barcelona metropolis do outreach activities and science education. In the case of IBEC, it proposes different activities related to science, and the schools themselves choose how to work them.
We want to do things that serve them and find value in them. That is why we make our proposal, but we are open to listen to what the schools want to ask us.

Pilar Jiménez, coordinator of science education projects, IBEC's Strategic Initiatives department.
You can read the full article here: