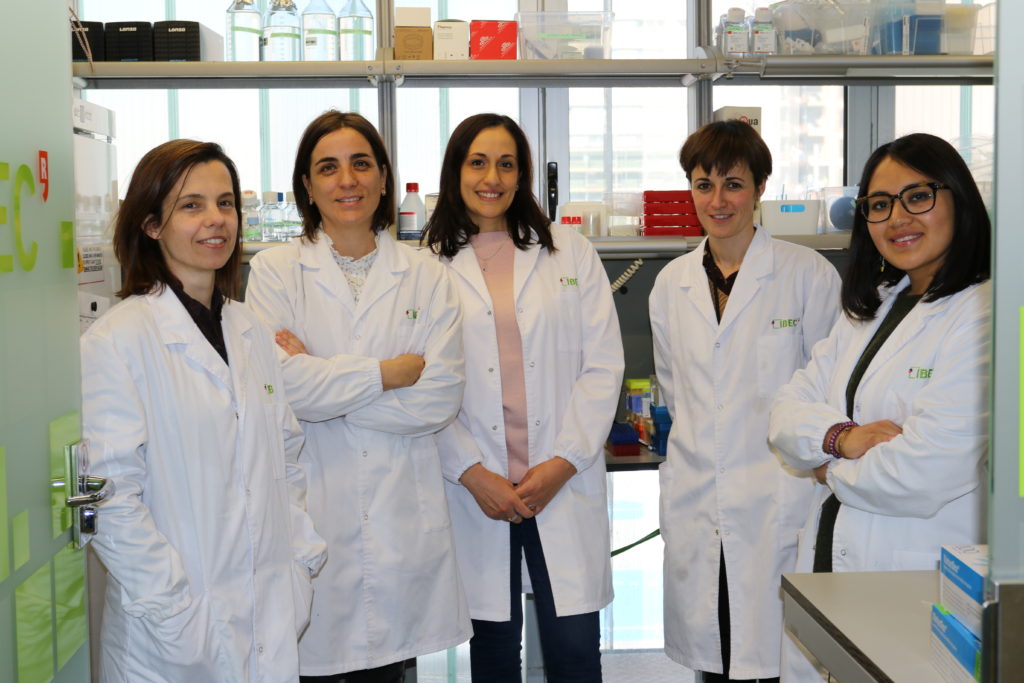 "The scientific community around the world is doing its best to stop this pandemic. We need to understand very well how this virus works. In this international collaboration, our partners, who are experts in molecular genetics and virology, are exploiting our cell cultures to test treatments so that this virus stops replicating and infecting our cells" says Núria Montserrat.
IBEC researchers work in collaboration with experts from Sweden, Canada and Austria who are working intensively these days to validate the effect of possible treatments that may slow or attenuate the ability of the virus to replicate in our body.
The fact that experts from all over the world have now reached to IBEC researchers is because groups such as the one led by Núria Montserrat are pioneers in the use of bioengineering techniques to create mini-organs that, like the respiratory system, also suffer the effect of infection .
Specifically, the Montserrat group specializes in the generation of "mini-kidneys", which are cell cultures that capture the complexity of this organ.
Collaborations like this proves that bioengineering techniques are essential in future medicine. To date, bioengineering has also allowed IBEC to pioneer the design of "organs on a chip". Through micro-devices, researchers can provide controlled physical and chemical stimuli found in our bodies. Likewise, organs on a chip have been demonstrating their ability to predict the efficacy of experimental treatments and reduce animal experimentation for years. Now, all these tools are once again made available to society to try to find solutions to the crisis caused by the coronavirus.
The Institute for Bioengineering of Catalonia (IBEC) is a research center, based in Barcelona, that carries out interdisciplinary research of excellence on the frontier of engineering and life sciences in order to generate new knowledge and promote solutions for health, integrating fields such as nanomedicine, biophysics, biotechnology, tissue engineering.