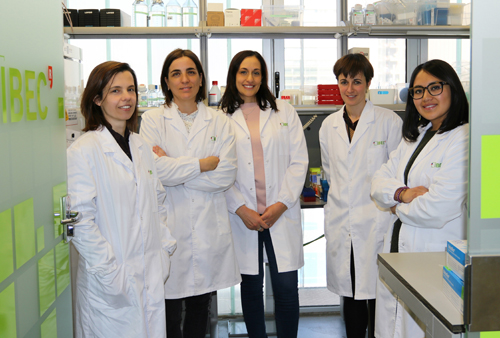 Researchers from the IBEC have created, for the first time, 3D organoid cultures from pluripotent stem cells, which resemble human embryonic kidney tissue during the second trimester of pregnancy.
Using biomaterials that mimic the embryonic microenvironment, researchers have also achieved mini-kidneys with relevant features for immediate use in renal disease modeling.
A study published today in Nature Materials reports how researchers from IBEC have created organoids, or mini-organs, that resemble the human embryonic kidney, and how these 3D cultures mimic essential aspects during the formation of the kidney, such as distribution, functionality and specific organization of cells.