Parkinson's

, a 

disease

 

with

 

many

 

faces

 

and

 challenges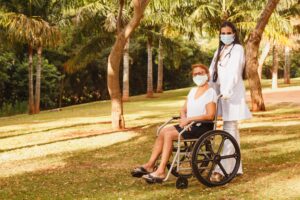 Parkinson's disease is a chronic and currently incurable neurodegenerative disease that affects among 7 and 10 million patients worldwide. Although the incidence occurs mainly among people over 65 years old (they represent 70% of cases), around 15% of those affected are under 50 years old. Parkinson's is a disease that affects the central nervous system, causing a wide variety of symptoms, including balance and walking disorders, tremors and muscle stiffness.
In this context, researchers around the world are working to unravel the exact mechanisms to prevent the
disease, but many questions remain unanswered. What is known is a key element that stops the treatment: the difficultu of existing medications to overcome the blood-brain barrier, the natural protection of the brain. It is precisely in this field that Silvia Muro, ICREA Research Professor at IBEC and her team, work tirelessly, using nanotechnology, which takes advantage of the properties of tiny objects prepared in the laboratory. 
Visit

 of 

the

 ACAP 

Association

 to IBEC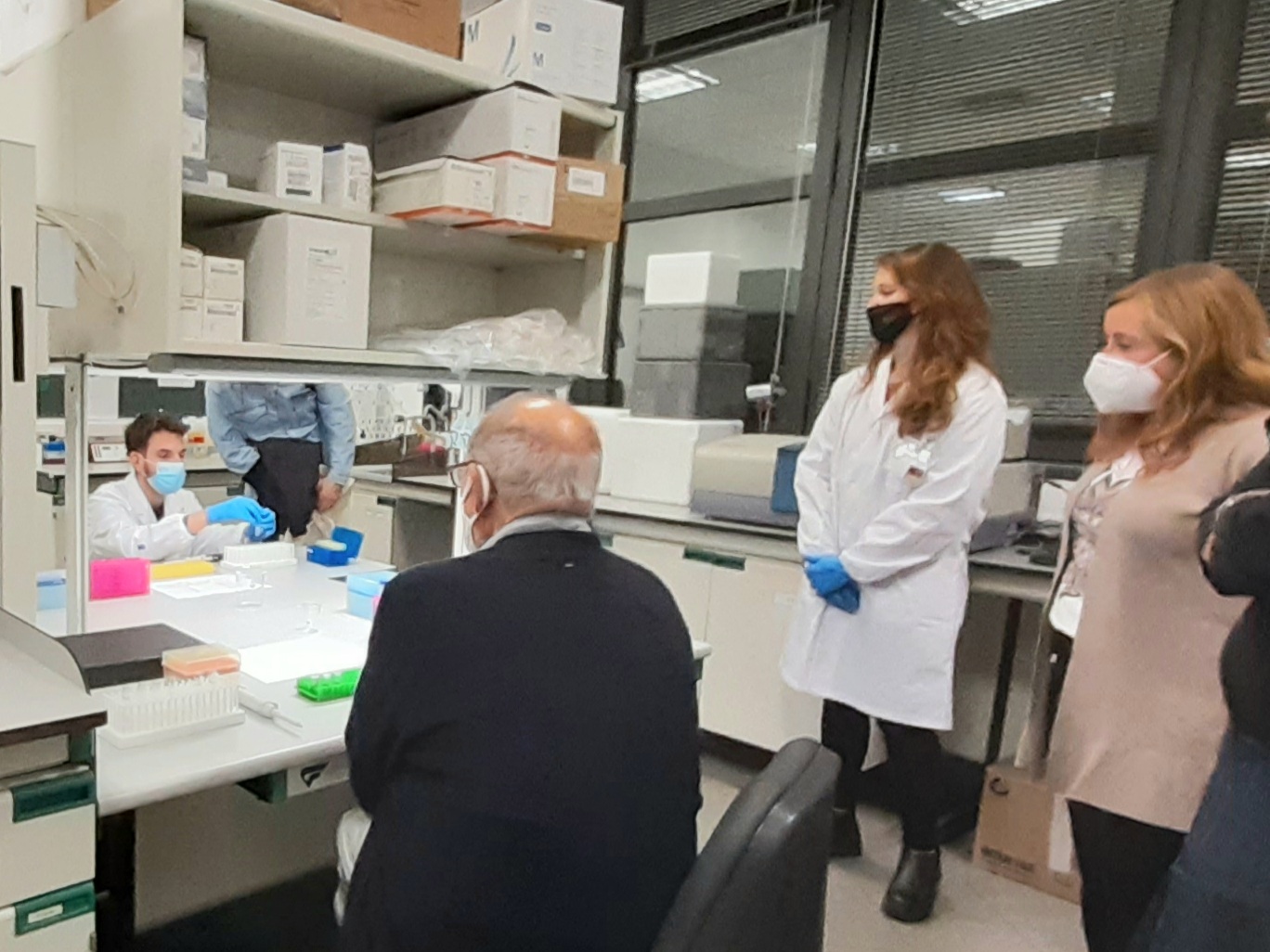 This year, coinciding with the Science Week, a group of patients and relatives of people affected by Parkinson's, members of the Catalan Association for Parkinson's (ACAP), were able to visit Professor Muro's laboratories at IBEC.
During the visit, Professor Muro explained to the guests the known basis, and the unanswered questions, about Parkinson's. The members of Silvia Muro's team also showed to the attendees in an informal and close way, some of the principles and techniques that they use in her laboratory to investigate this disease. 
The Catalan Association for Parkinson's (ACAP) is a non-profit organization that began its activity in January 1985. Its mission is to provide care and advice to people affected by Parkinson's disease and their families. Meeting the criteria of quality, clarity and performance, it was declared, by the Ministry of the Interior, a Public Utility entity in July 1999. 
Faster

 

Future

 

program

 
Over the last two years, the IBEC Faster Future program at IBEC has made possible, thanks to donor contributions, the study of antibodies as the basis of a therapeutic product for the treatment of Parkinson's. The researchers now present the scientific advances, and will continue working to try to respond to one of the greatest challenges of modern medicine: neurodegenerative pathologies such as Parkinson's. 
---
---
More information: