The initiative, which aims to address the gap between the number of women in the BIST community who are Research Associates or Senior Postdoctoral Researchers (41%) and the percentage of female Group Leaders (18%), includes a salary supplement €400 per month for a year, in addition to a coaching program.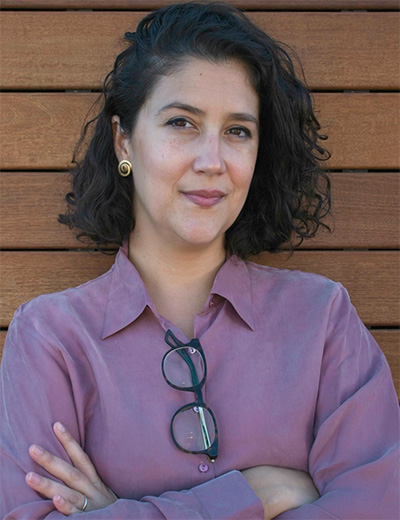 "The BIST Mothers of Science fellowship is of particular interest to scientists that are mothers and who, like me, need support at a professional level to launch their scientific career and achieve a leadership position." 

Zaida Álvarez, Biomaterials for Regenerative Therapies
The individual counseling sessions, which ended yesterday, are aimed at increasing leadership skills to support them on their way to positions of greater responsibility.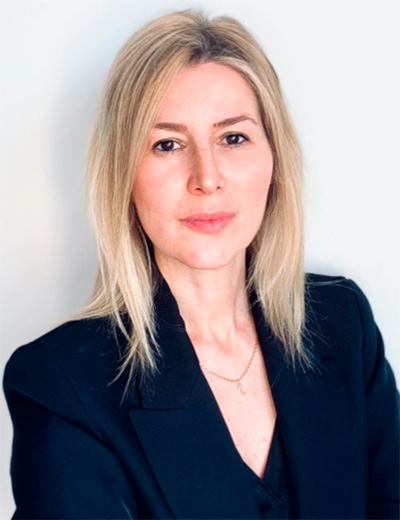 "Awards like this are crucial to help overcome gender inequalities in science, give visibility and empowerment to researchers that are mothers and provide opportunities for collaboration. On a personal level, this award is a recognition of continuous effort and resilience, and an important support to continue advancing my career."  

Lorena Ruiz, Molecular Bionics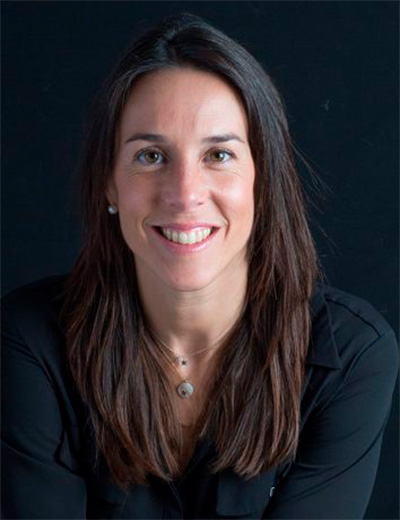 "Combining motherhood with a scientific career is a challenge.
This award is both recognition and support for conciliation."

Anna Seriola, Bioengineering in Reproductive Health

The winners have been selected by a panel of external specialists who have considered the scientific excellence of the candidates as well as their potential to reach leadership positions.
The other awarded scientists are Laura Pascual Reguant, Center for Genomic Regulation (CRG); Mónica Marro, Institute of Photonic Sciences (ICFO); Eugenia Martínez Ferrero and Katherine Villa, Catalan Institute for Chemical Research (ICIQ); Maria Chiara Spadaro, Catalan Institute of Nanoscience and Nanotechnology (ICN2); Malgorzata Siudek, Institute of High Energy Physics (IFAE); Carme Cortina, Institute of Biomedical Research (IRB) Barcelona.
More information about this year's awarded scientists on the BIST website