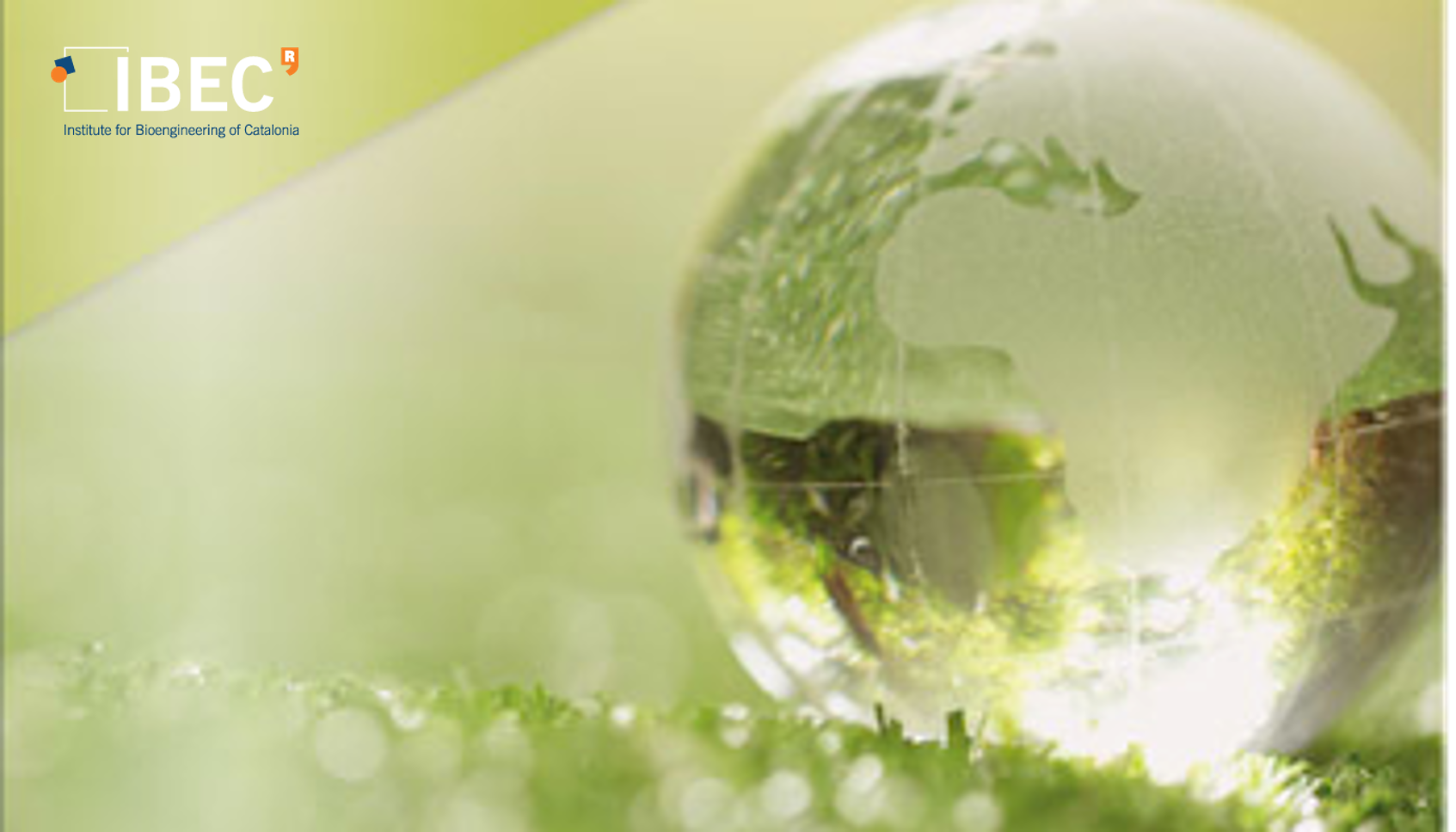 Green is the colour of the Institute for Bioengineering of Catalonia (IBEC), a research center focused on bioengineering for health. And this colour is not casual, since it represents olive tree leaves, part of Catalonia and IBEC history. But Even more, green represents global health, not only human but also earth health.  
Therefore, at the end of 2020 IBEC created its Sustainability Committee, composed of members of the different profiles of the institute: researchers, technicians, and administration. Since then, the members of the committee have been working on the collection, analysis and suggestion of actions which aim to make our Institute more sustainable. Now, all this work has been compiled in the IBEC Strategy to promote sustainability in Research, approved by IBEC's Board of Trustees on 29 June 2021. This is an evolving working document that will be reviewed an improved upon its implementation. 
This living document includes actions related to energy and water consumption, waste, purchasing, and travel and commuting work. It also address transversal actions related to training, communication and awareness, research, global initiatives and evaluation and certificarion. The goal is that all IBEC community will collaborate in the implementation of this plan and will participate in its improvement and development.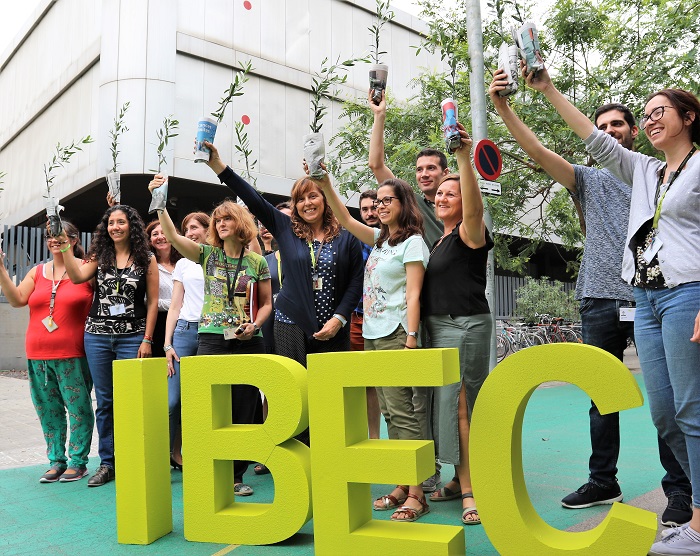 In order to achieve its goals, IBEC has laso created the figure of network Ecoreps, a fundamental part for the implementation of  the IBEC Strategy to promote sustainability in Research. Ecorep are persons of reference for the researchers in research groups regarding any sustainability issues as well as the point of contact with the sustainability committee.
The Sustainability Committee as well as the Ecorep role will be officially presented to all community during the up-coming 14th IBEC's Symposium (27-28th October 2021).  
We have the responsibility to make substantial steps towards sustainability and against pollution and climate change, which are already having dramatic consequences in people's health worldwide.   

Teresa Sanchis, Head of Strategic Initiatives at IBEC