It is an initiative that aims to help incorporate an inclusive view into science education activities. For this project, IBEC has collaborated with various professionals in the field of diversity and inclusion to design multiple ways of accessing information (visual, written, sensory, etc.). Now, the materials and tools developed are available to the scientific and educational community.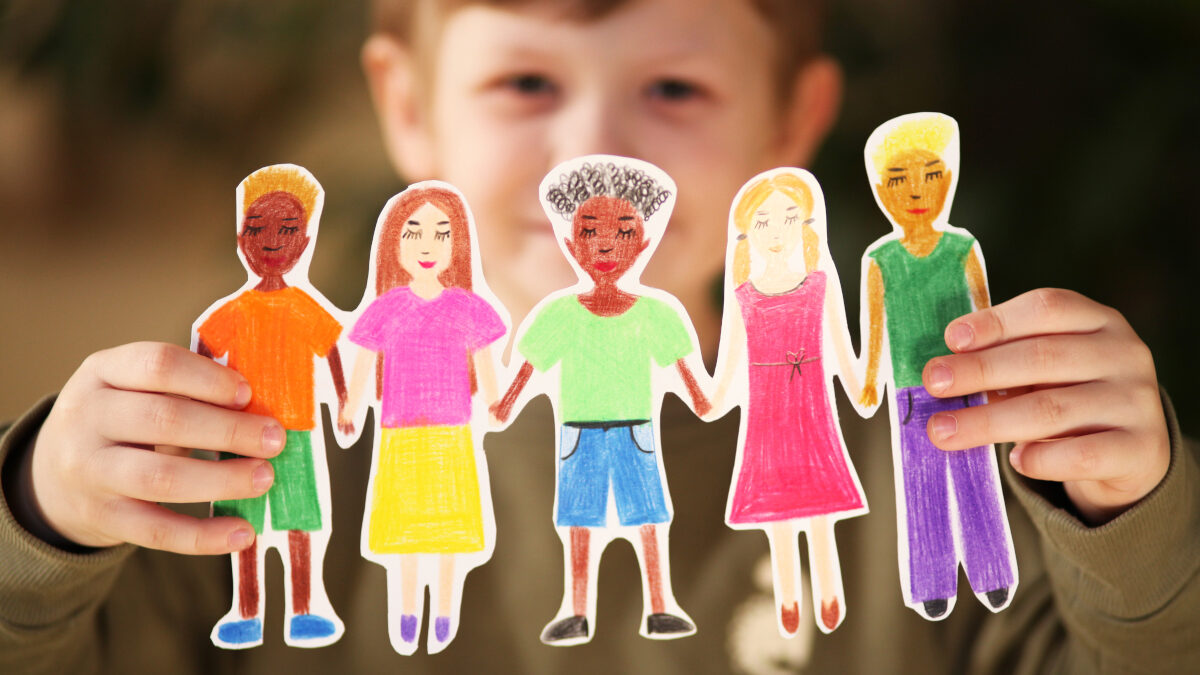 For over 10 years, IBEC has developed a scientific education and outreach program in which over 10,000 students have participated. Throughout these years, the need to adapt the contents and messages to cater to the diversity of classrooms has been identified. Furthermore, the LOMLOE law, which governs the Spanish education system, grants a 10-year period for ordinary schools to acquire the required resources for implementing standardized inclusive education.
That is why IBEC has decided to contribute to this challenge by developing the project "Inclusive Science: Addressing Diversity in Science Education Projects." This initiative aims to transform activities and make them inclusive. The project is founded on the strong belief in the necessity of creating scientific education proposals in which all students feel integrated and have access to a variety of materials tailored to their needs, thus ensuring their access to science and technology.
The project has been developed over the past year, thanks to funding from the Spanish Foundation for Science and Technology (FECYT, in Spanish). Now, in order to contribute to the democratization of scientific knowledge, the tools, materials, and examples that have been developed are being made available to the scientific and educational community. For this initiative, formulas have been sought that allow approaching scientific knowledge from different angles, designing multiple ways of accessing information (visual, written, sensory, etc.), providing spaces for reflection and guaranteeing learning at different rates of understanding.
During the project's development, pilot tests have been conducted, and collaborations have taken place with professionals from OBBIA, a consultancy specializing in diversity and inclusion, and ONCE, an organization that provides services to individuals with disabilities. Specifically, ONCE organized a workshop and guided tour of IBEC facilities for children with visual disabilities. Additionally, a course was designed for science education professionals to adapt STEAM (science, technology, engineering, art, and mathematics) educational activities for students with visual disabilities.
On June 28th, the project results were presented at the ESCOLAB conference on inclusion in educational activities in research centers. It was an opportunity to exchange perspectives and learn from various professionals.
Learn more about the project and access free resources.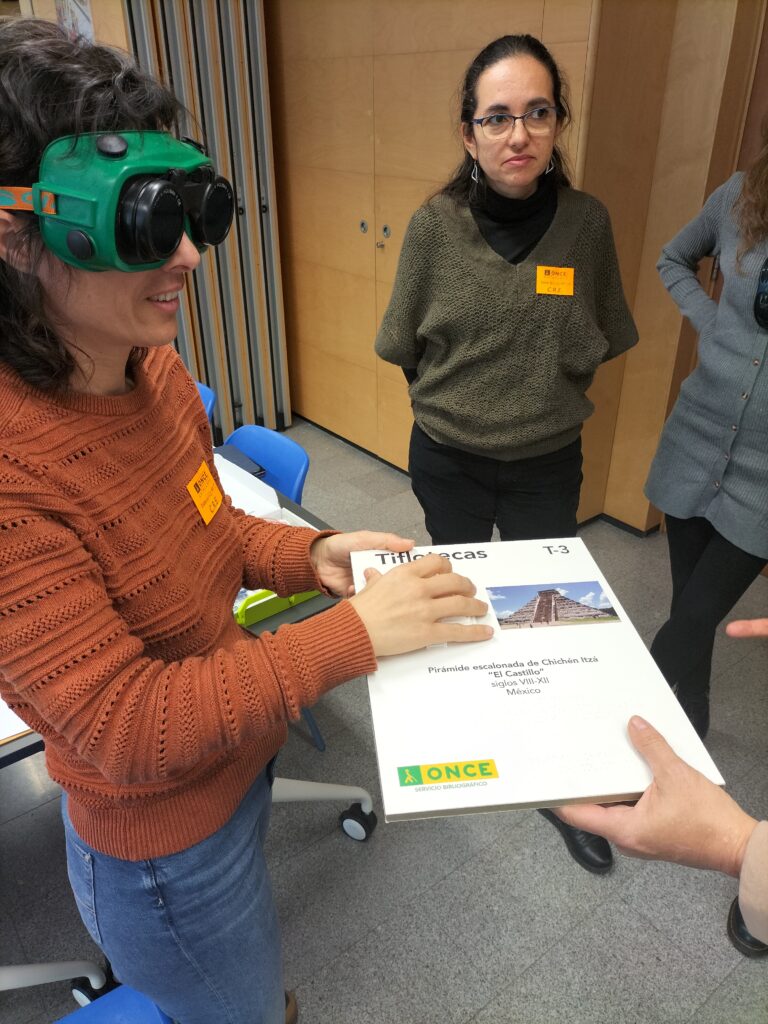 With the collaboration of the Fundación Española para la Ciencia y la Tecnología – Ministerio de Ciencia e Innovación.