Núria Montserrat, ICREA Research Professor and group leader at the Institute for Bioengineering of Catalonia (IBEC), appears in the media for her participation in the round table of the Barcelona Woman Acceleration Week 2022 (BWAW).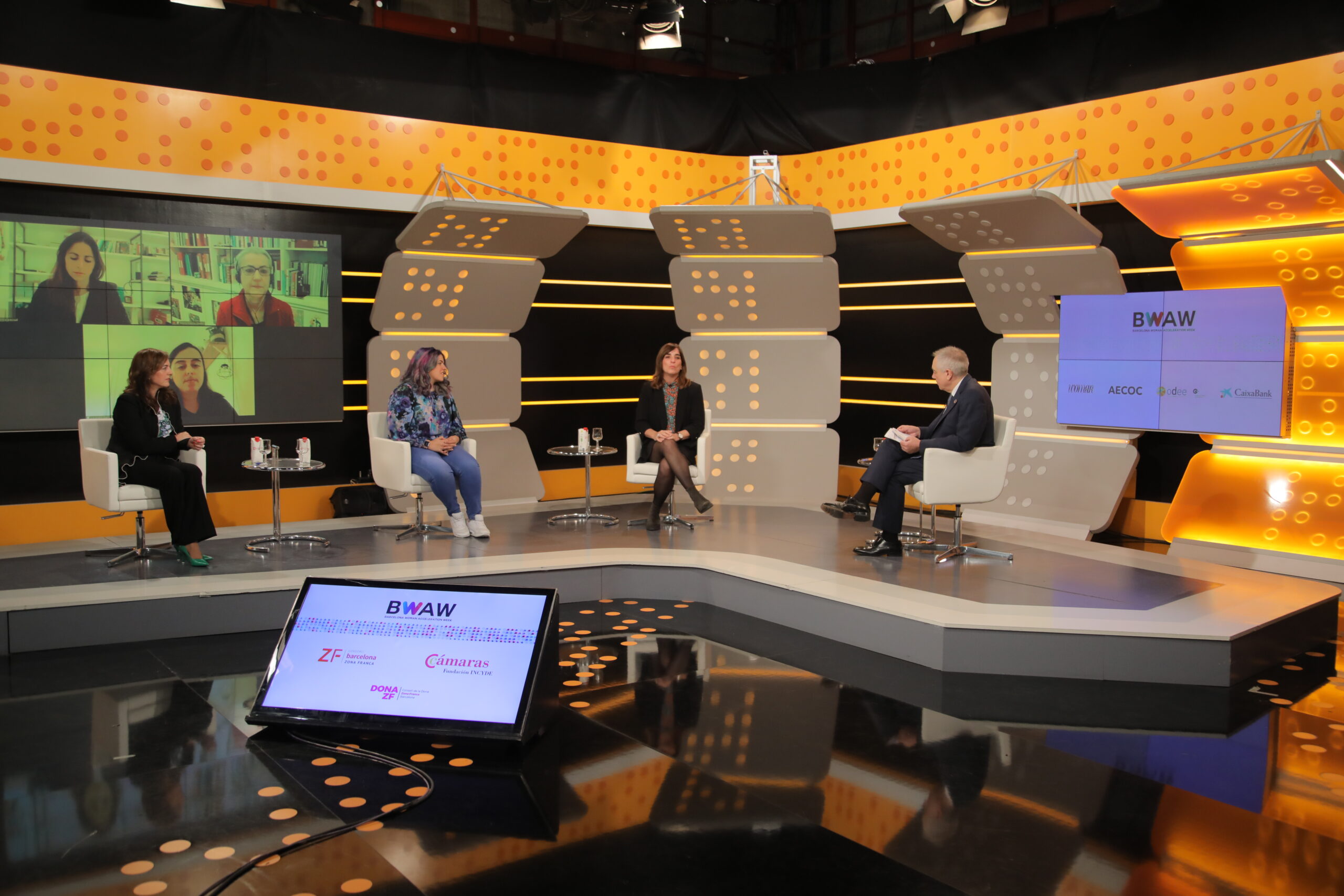 The Barcelona Woman Acceleration Week (BWAW) event, organized by the Consorci de la Zona Franca de Barcelona (CZFB) and the INCYDE Foundation of the Spanish Chambers of Commerce, broadcasted via streaming by RTVE, seeks to advance gender equality in the business field.
Feminist men are needed.

Núria Montserrat, group leader at IBEC
The last day of BWAW 2022 began by addressing how to close the gender gap in STEM professions (science, technology, engineering and mathematics), with the participation of Núria Montserrat, principal investigator, Group Leader and ICREA Professor at IBEC.
You can read the impacts here: