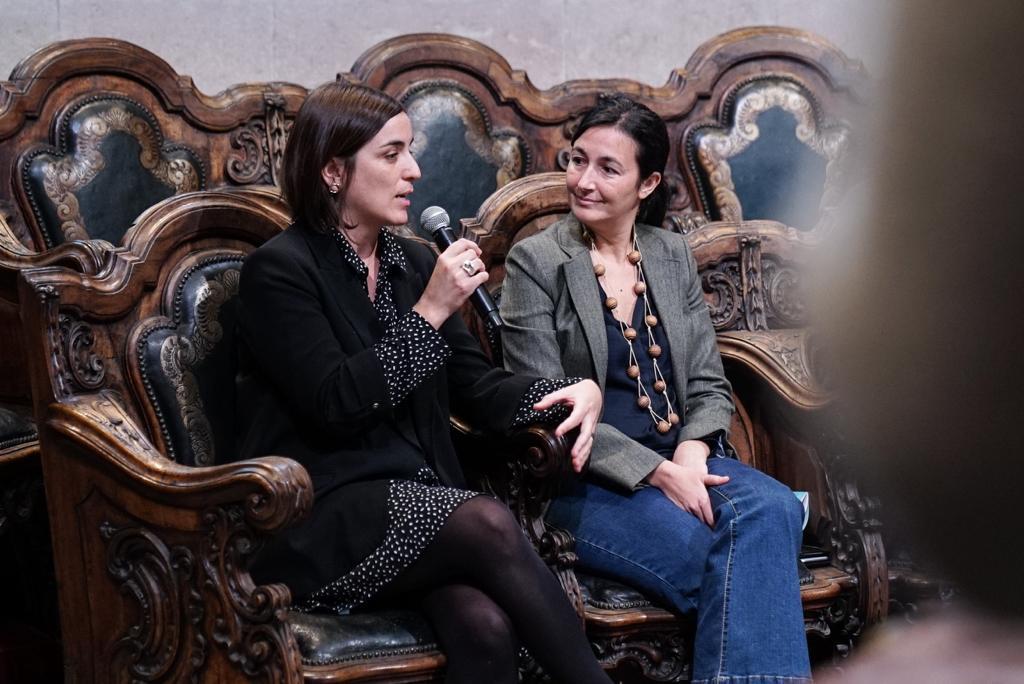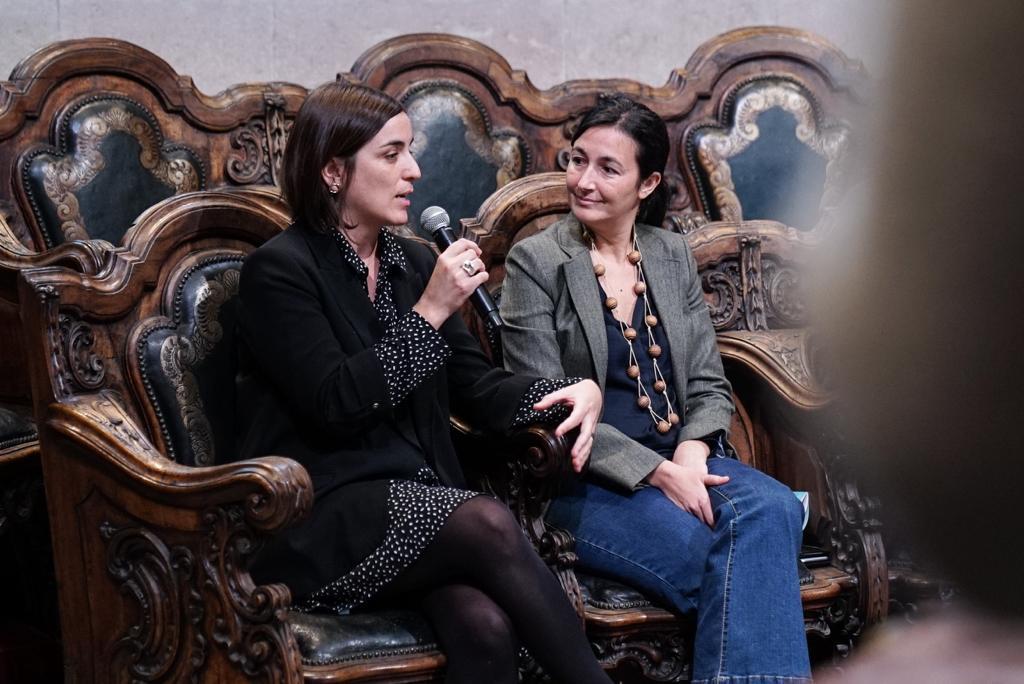 IBEC is a driving force behind a major science festival that will be taking place across the city this year. The event was presented yesterday at a press conference held at the Amfiteatre Anatòmic de la Reial Acadèmia de Medicina and it is organized by the Ajuntament de Barcelona along with other top research centers.
An initiative promoted by the Institut de Cultura de Barcelona (ICUB), Ciutat-Ciència is being planned by a committee of seven reseachers, including IBEC's group leader Nuria Monstserrat.
With a week of concentrated activity from 7th-11th February, Ciutat-Ciència will present today's rapidly accelerating scientific advances to citizens and encourage debate and opinion.