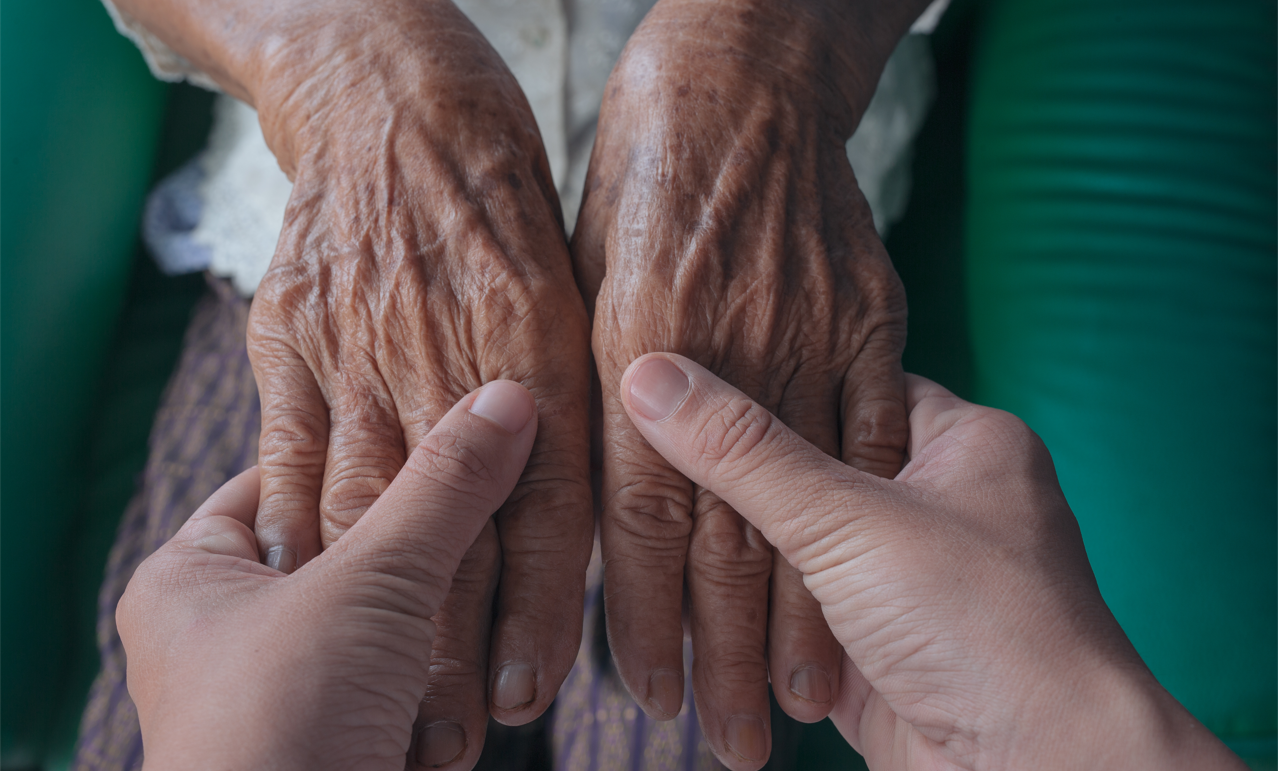 Neurodegenerative diseases are associated with the pathological accumulation of certain proteins in the brain. These come in various forms, such as beta-amyloid plaques in Alzheimer's, alpha-synuclein in Parkinson's, and Tau proteins in frontotemporal dementia. Researchers have observed that certain mutations cause some people to accelerate theaccelerate the formation of protein deposits in the brain, leading them to develop infrequent rare and more aggressive forms of these conditions, but deeper knowledge is needed to develop predictive methods able to identify these mutations and develop efficient therapies. 
 Now, research led by Junior Group Leader Benedetta Bolognesi at the Institute for Bioengineering of Catalonia (IBEC), and by ICREA Research Professor Ben Lehner at the Centre for Genomic Regulation (CRG), aims to better understand the variants that cause these neurodegenerative diseases and to develop methods to predict whether a person is more susceptible to dementia. Scientists also want to develop new prevention strategies to prevent or treat dementia. In order to achieve these goals, researchers will combine their expertise in deep mutagenesis and machine learning to produce a map mapof the causeshow all possible mutations in these proteins can leading to dementia 
With a total budget of circa one million euros provided by last call of CaixaResearch for Health 2021 from La Caixa Foundation, IBEC and CRG researchers will join forces against dementia. According to Bolognesi: "The impact of the project is at least two-fold. First, we have the possibility to preventively know if any one mutation in these proteins will lead to dementia. Secondly, we can infer the "shape" they have to adopt to initiate the process of aggregation, which is exactly what you need to target if you want to prevent the process altogether" 
And she adds: "I particularly like this project because none of our labs would be able to carry this out independently, so it is really the case we are all gaining a lot from this collaboration". 
The problem with protein aggregation affecting neurodegenerative diseases is that once it starts, there is no way back. With this project, we can gather mechanistic insights on the very first step of protein aggregation. 

 Benedetta Bolognesi (IBEC) 
The Program CaixaResearch for Health funds cutting-edge research initiatives that address health challenges in the fields of cardiovascular, infectious and oncological diseases, as well as neuroscience. This year thirty projects were selected across Spain and Portugal from a total of 644 proposals.  The "la Caixa" Foundation has allocated around 72 million euros to a total of 105 initiatives since 2018.