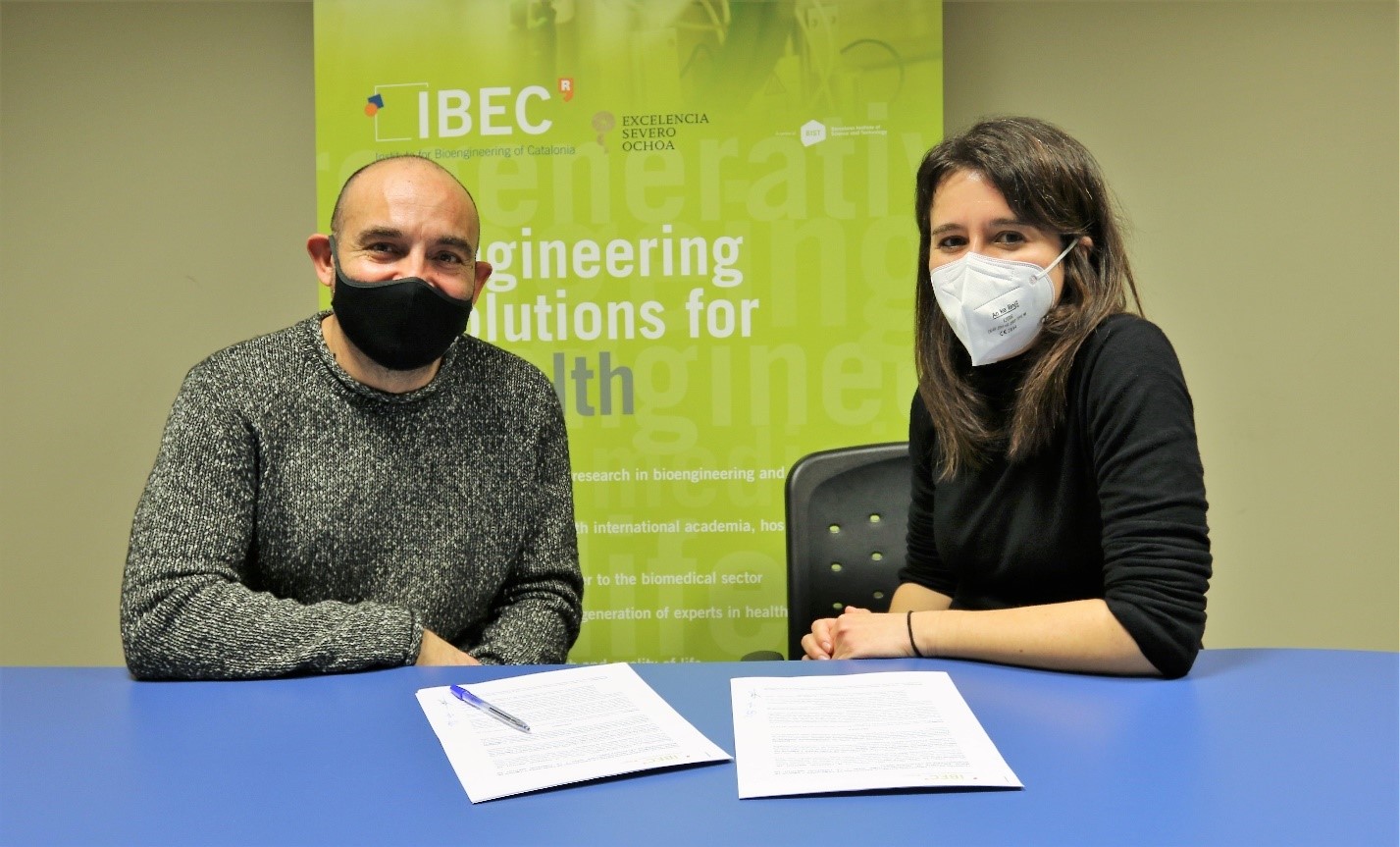 Neuroblastoma is a rare cancer that affects the sympathetic nervous system, the nerve network that sends messages from the brain to the rest of the body. It is the most common tumor during the first 2 years of life. In total, neuroblastoma represents 8-10% of pediatric tumors. 
Because neuroblastoma varies widely from patient to patient, there is a need for more effective models and therapies for its study and treatment. However, the difficulty of faithfully replicating the complex environment of human cancer is a critical barrier to understanding the mechanisms underlying the progression of this disease and, furthermore, makes it difficult to evaluate targeted cancer therapies. 
Numerous studies have been conducted over the decades to understand the molecular pathways of cancer pathogenesis, as well as to evaluate anticancer drugs using cell cultures and animals as models of the disease. However, most of these studies have not transcended patients. Thus, only 5% of the drugs that worked in animal models showed antitumor activity in clinical trials. 
Engineering against neuroblastoma 
In the case of neuroblastoma, the vascularization of the tumor plays a crucial role in regulating tumor growth, but it adds another factor of complexity to its study and the search for solutions. 
In this context, the IBEC researcher, Dr. Áranzazu Vilasante developed in 2017 the first model of vascularised human neuroblastoma, using cancer engineering techniques, which is capable of recapitulating in vitro vasculogenic mimicry and the presence of a cell type known as TEC. 
IBEC and the NEN Association joins forces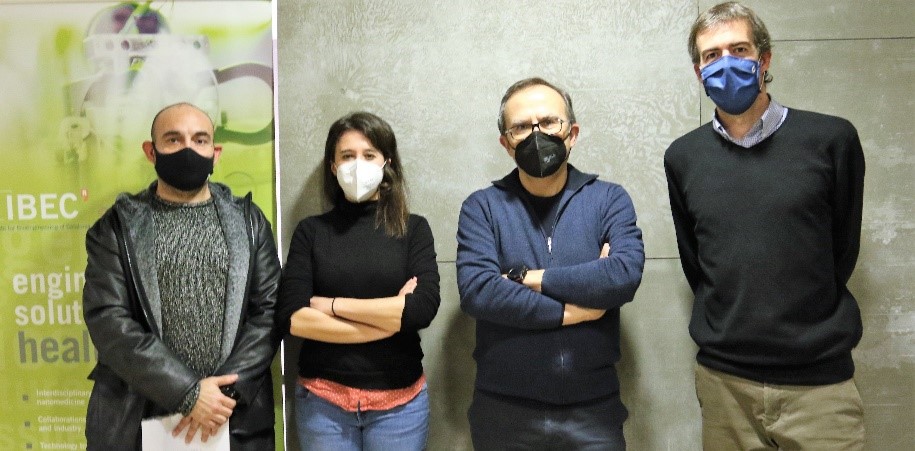 With the aim of trying to advance in the search for models and solutions for neuroblastoma, the association of Family and Friends of Children with Neuroblastoma (NEN) and IBEC signed a collaboration agreement last Thursday, March 4th, to search for new therapeutic markers thanks to the generation of models based on cancer engineering techniques. Josep Samitier, Director of IBEC and David Badia, managing Director, signed the agreement together with the scientific leader of the project, Dr. Áranzazu Vilasante, and  on behalf of the NEN Association, its President, Joaquín Molí.
The NEN Association

The association NEN (Children Sick with Neuroblastoma) brings together relatives of affected children who offer help and support necessary to overcome the disease. The objective of the Association is to inform patients about existing treatments and financially support research on this disease.  
You can find more information and ways to help the NEN Association, on its official website: http://asociacion-nen.org/