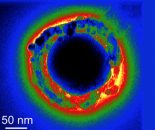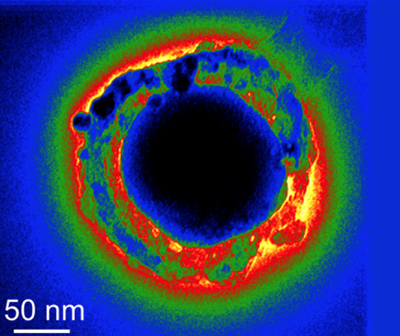 Researchers working at IBEC and the Max Planck Institute for Intelligent Systems have developed nanomotors that are powered by a fuel-free, biofriendly and unlimited power source: light.
Nano- and micromotors, man-made devices with huge potential in biomedical situations – as drug delivery systems, for example – have typically focused on catalytic motors to propel them through their surroundings.
However, this involves using chemical components, which has drawbacks; the most widely used fuel, hydrogen peroxide, is biotoxic.